Home
Message from the director
Welcome to PACE. Our team of researchers, staff and students help more than 500 community members stay active and healthy in our state-of-the-art exercise research and training centre. We're committed to studying and improving the health and well-being of older adults and people living with chronic diseases or disabilities.
Exercise Programs
PACE offers five research-based exercise programs led by staff and students, and specialized physiotherapy services.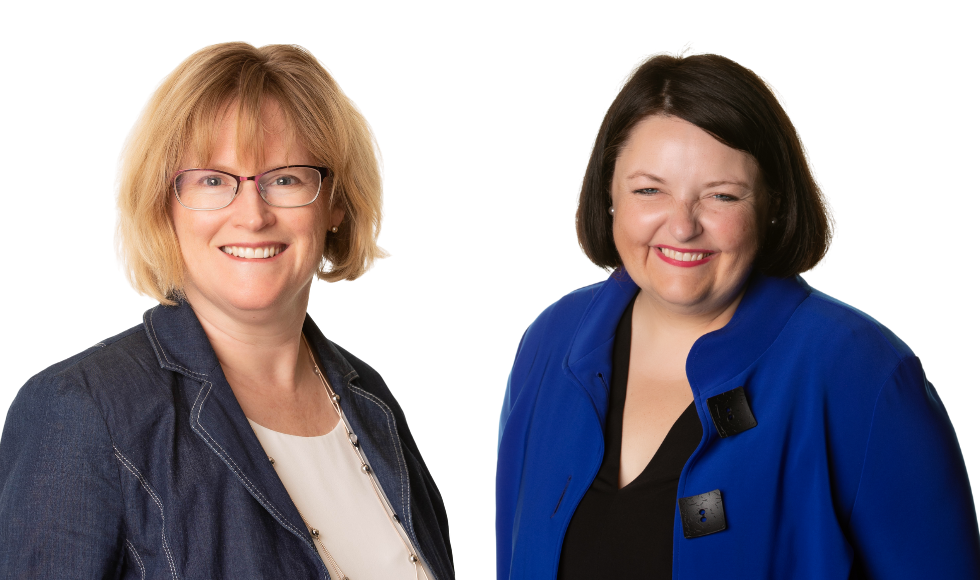 McMaster research and support to address pandemic trauma boosted with $4.5M
Two McMaster researchers are receiving more than $4.5 million in federal funding to support projects related to posttraumatic stress disorder (PTSD) among health-care workers related . . .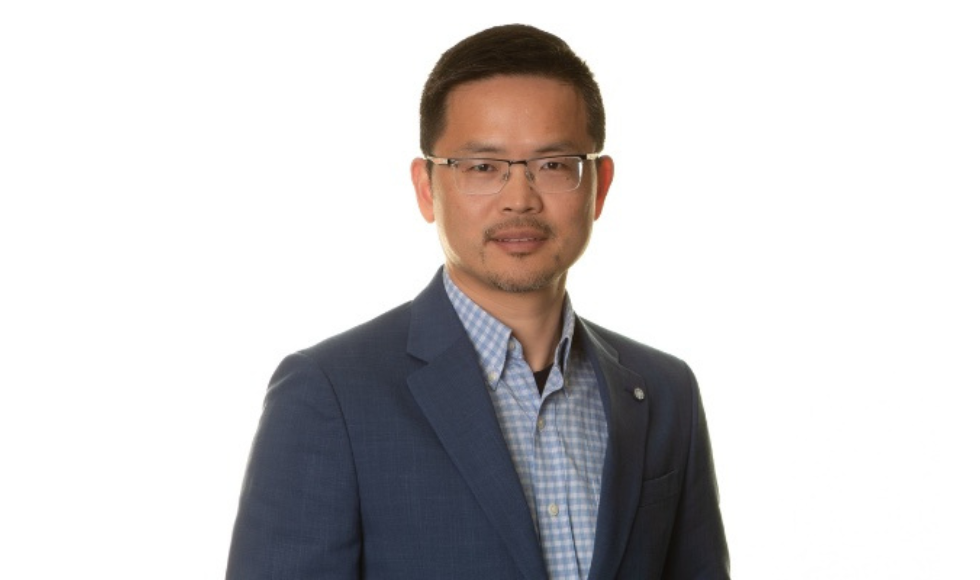 Industry-funded studies more likely to find new treatments cost effective
Medical industry sponsorship of economic evaluations on new treatments are more likely to be found cost-effective than independent research across a range of diseases. Lead . . .
Upcoming Events
There are no results to display