Home
Message from the director
Welcome to PACE. Our team of researchers, staff and students help more than 500 community members stay active and healthy in our state-of-the-art exercise research and training centre. We're committed to studying and improving the health and well-being of older adults and people living with chronic diseases or disabilities.
Exercise Programs
PACE offers five research-based exercise programs led by staff and students, and specialized physiotherapy services.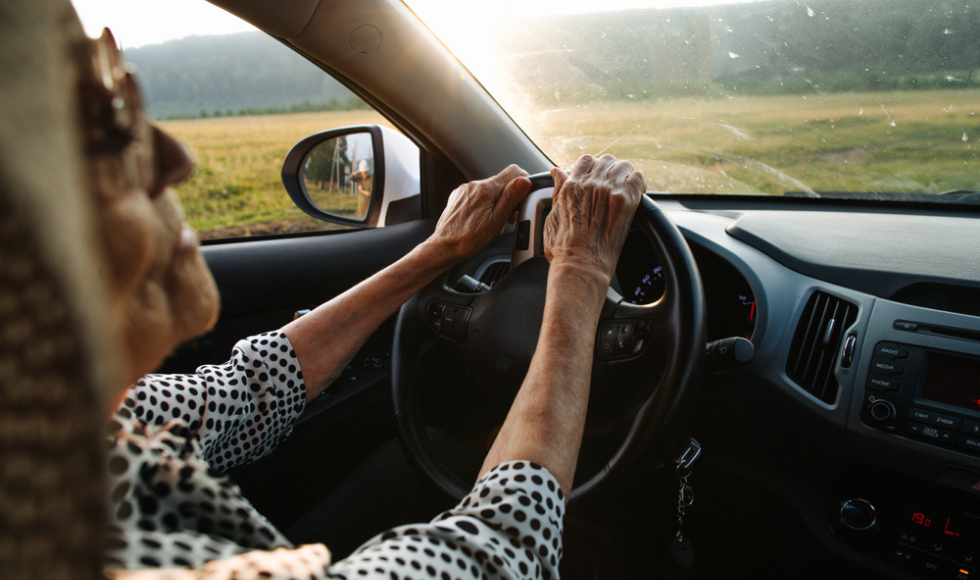 In the News: Brenda Vrkljan on keeping older drivers protected on the road
For most seniors a driver's licence isn't just about driving a car, it's freedom and mobility. That's part of the push behind the work of . . .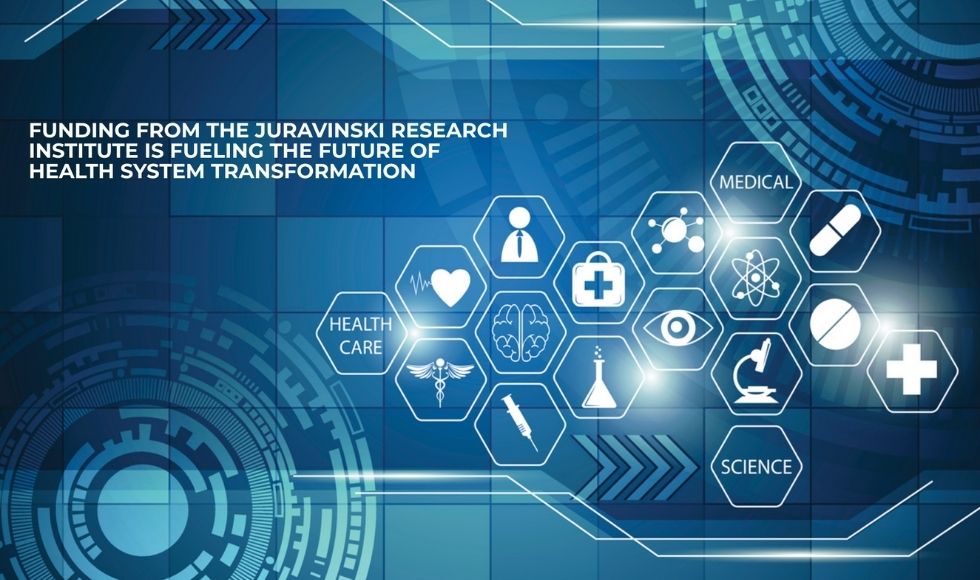 New Juravinski Research Institute projects aim to transform the health system in Hamilton and beyond
Less pain after surgery. Fewer admissions to the emergency department. Greater access to digital medical records. More opportunities for virtual visits and at-home monitoring. Decreased . . .
Upcoming Events
There are no results to display