Home
Message from the director
Welcome to PACE. Our team of researchers, staff and students help more than 500 community members stay active and healthy in our state-of-the-art exercise research and training centre. We're committed to studying and improving the health and well-being of older adults and people living with chronic diseases or disabilities.
Exercise Programs
PACE offers five research-based exercise programs led by staff and students, and specialized physiotherapy services.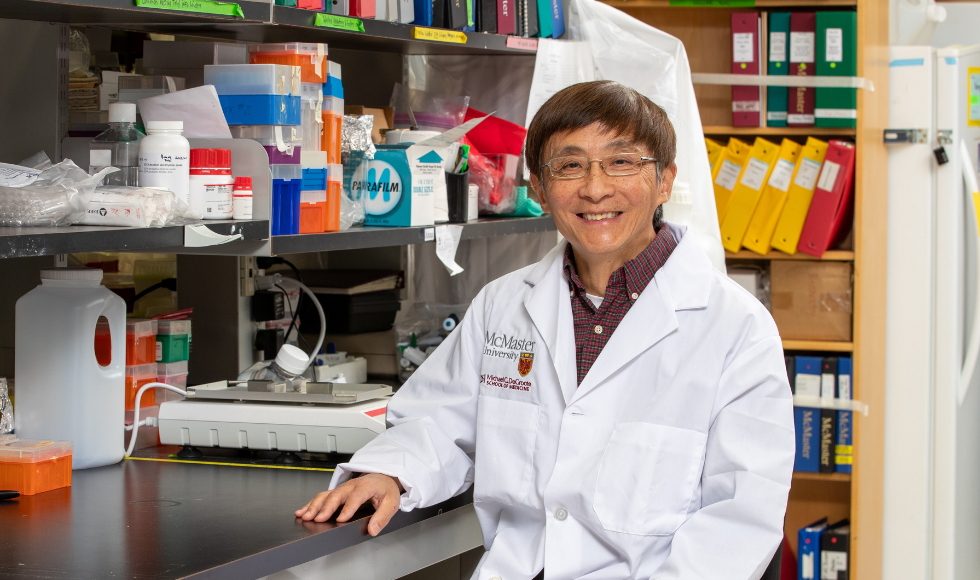 Zhou Xing wins prestigious immunology award for research into mucosal vaccines
The Canadian Society for Immunology (CSI) has announced McMaster University's Zhou Xing as the 2023 recipient of its prestigious Hardy Cinader Award. Granted annually, the . . .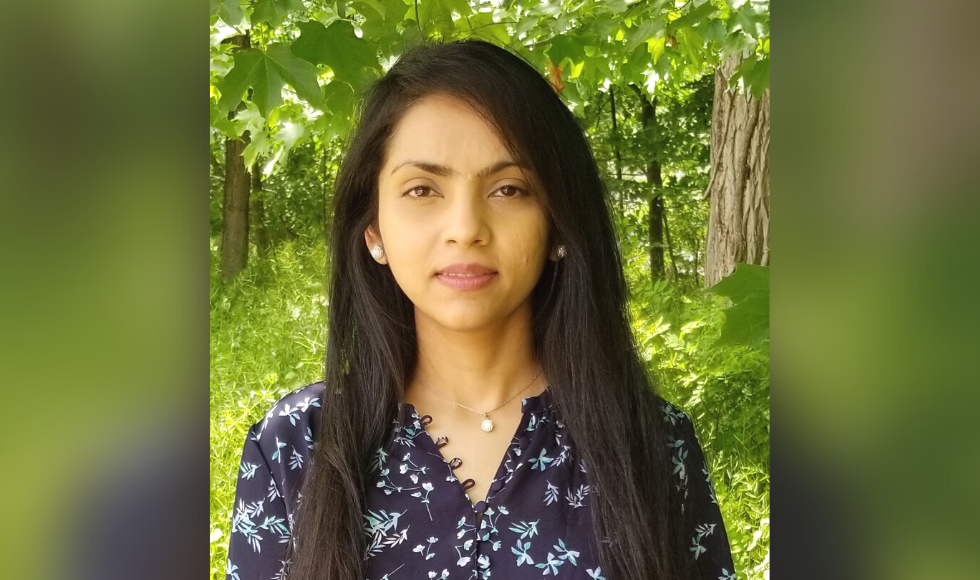 Greater adversity in childhood linked to premature aging in midlife and beyond
Exposure to a greater number of adverse childhood experiences (ACEs) may accelerate biological aging in older adults, a McMaster University study has found. The research . . .
Upcoming Events
There are no results to display