Home
Message from the director
Welcome to PACE. Our team of researchers, staff and students help more than 500 community members stay active and healthy in our state-of-the-art exercise research and training centre. We're committed to studying and improving the health and well-being of older adults and people living with chronic diseases or disabilities.
Exercise Programs
PACE offers five research-based exercise programs led by staff and students, and specialized physiotherapy services.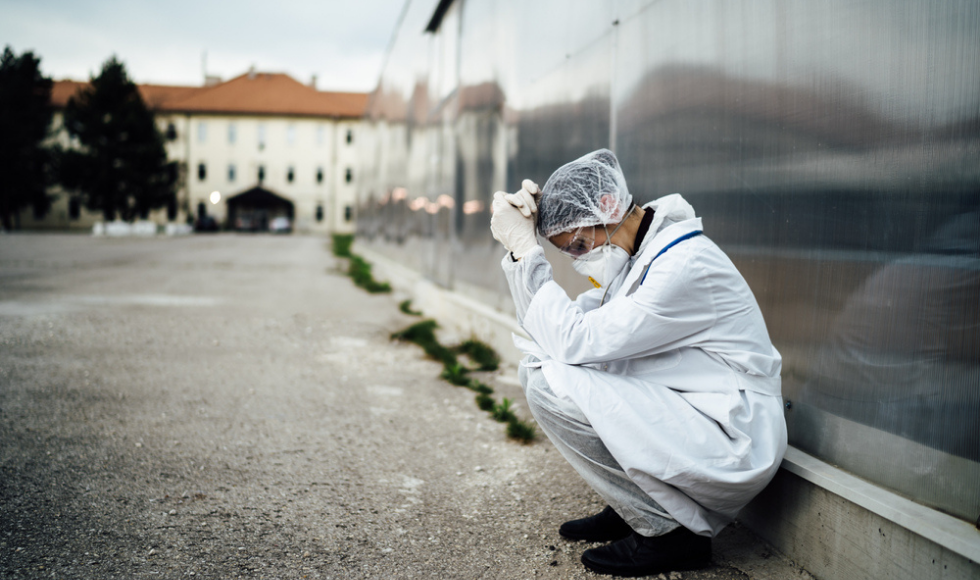 McMaster expert researching pandemic PTSD in health-care professionals
The impact of COVID-19 on health-care professionals is the subject of a major international study on post-traumatic stress disorder (PTSD) being led by Margaret McKinnon. . . .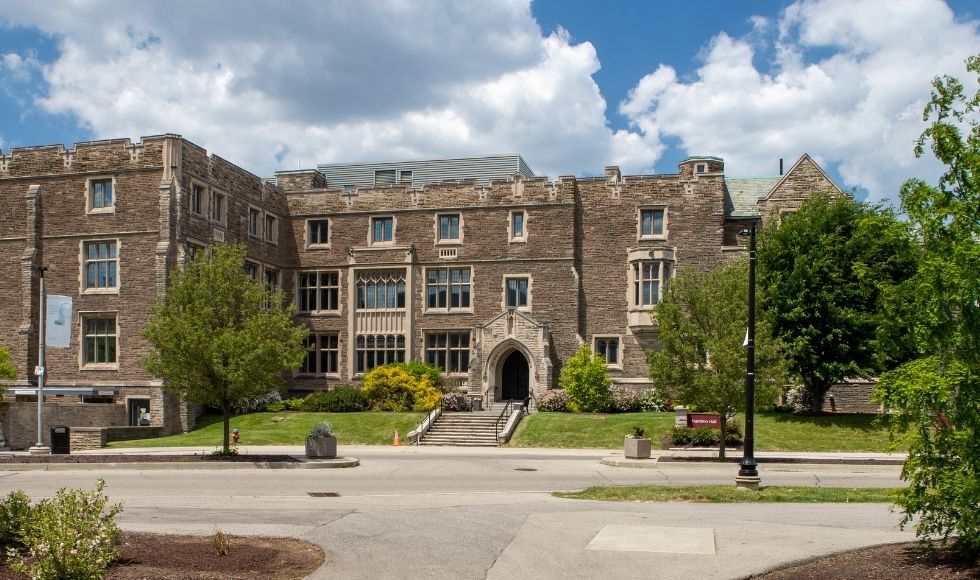 McMaster to use study on researchers' mental health to create better supports
Nearly two years into the COVID-19 pandemic, McMaster faculty and research staff continue to report lower levels of research productivity and increased feelings of anxiety . . .
Upcoming Events
There are no results to display
Testimonials
The PACE is a state-of-the-art facility with excellent supports to conduct all manner of clinical trials in special populations seeking to remain active, healthy and mobile despite physical challenge.