Home
Message from the director
Welcome to PACE. Our team of researchers, staff and students help more than 500 community members stay active and healthy in our state-of-the-art exercise research and training centre. We're committed to studying and improving the health and well-being of older adults and people living with chronic diseases or disabilities.
Exercise Programs
PACE offers five research-based exercise programs led by staff and students, and specialized physiotherapy services.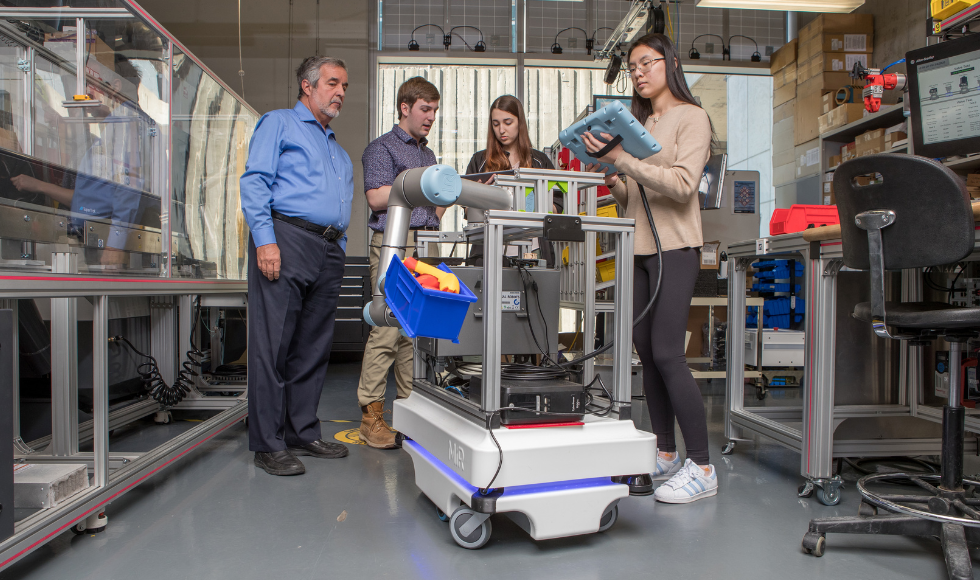 McMaster tops international ranking for industry impact
McMaster is setting the global standard for industry impact, according to a key international ranking.  With a research output rivalling universities more than twice its . . .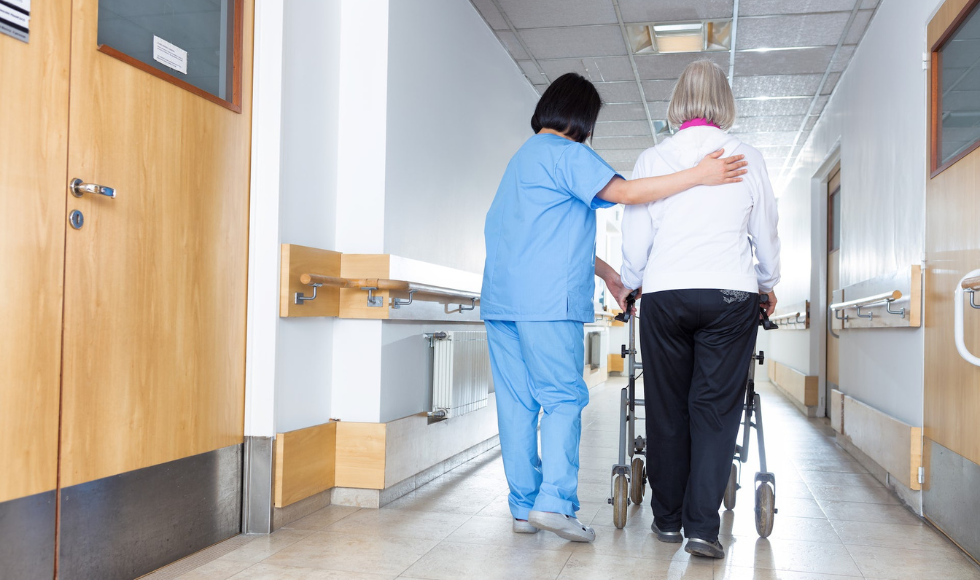 Analysis: Are seniors being pressured into retirement homes by lack of community services?
Ads for retirement homes often feature an older couple relaxing in comfortable surroundings, playing a board game or enjoying a meal with friends. They look . . .
Information Box Group
McMaster PACE Update - September 15, 2023 ➚
Upcoming Events
There are no results to display