Home
Message from the director
Welcome to PACE. Our team of researchers, staff and students help more than 500 community members stay active and healthy in our state-of-the-art exercise research and training centre. We're committed to studying and improving the health and well-being of older adults and people living with chronic diseases or disabilities.
Exercise Programs
PACE offers five research-based exercise programs led by staff and students, and specialized physiotherapy services.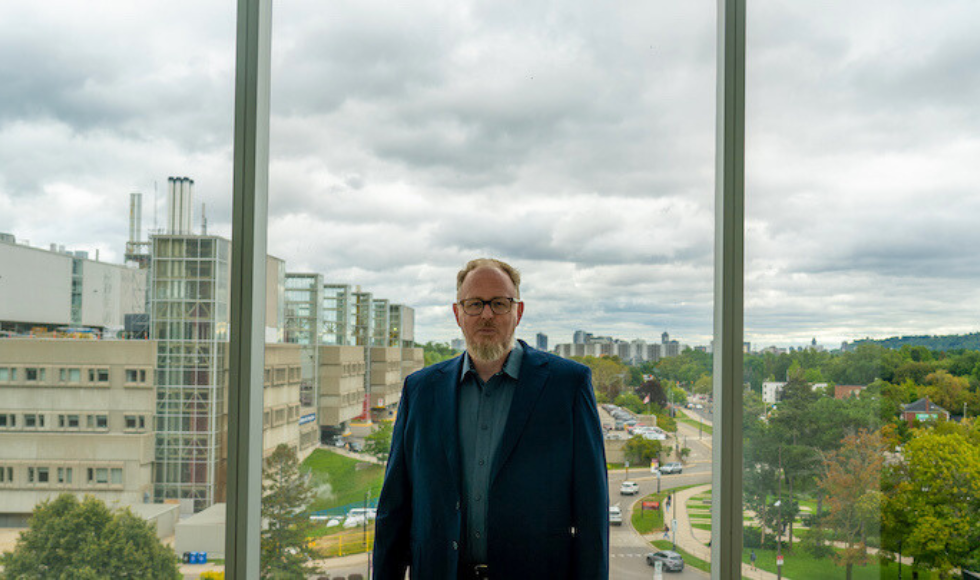 McMaster Engineering professor's AI health care system aims to help people living in remote communities
Picture yourself in need of medical attention but hundreds of miles away from the nearest hospital. A lack of access to health care is an . . .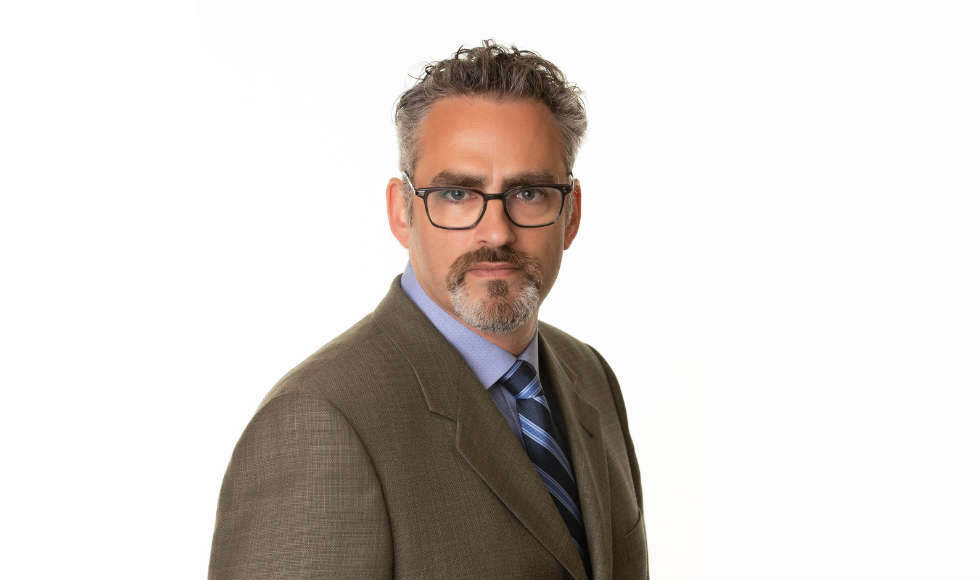 How this McMaster professor is educating people about dementia
Dementia affects hundreds of thousands of Canadians across the country, so being able to understand the illness is incredibly important.  It's so important, in fact, . . .
Information Box Group
McMaster PACE Update - September 15, 2023 ➚
Upcoming Events
There are no results to display