Home
Message from the director
Welcome to PACE. Our team of researchers, staff and students help more than 500 community members stay active and healthy in our state-of-the-art exercise research and training centre. We're committed to studying and improving the health and well-being of older adults and people living with chronic diseases or disabilities.
Exercise Programs
PACE offers five research-based exercise programs led by staff and students, and specialized physiotherapy services.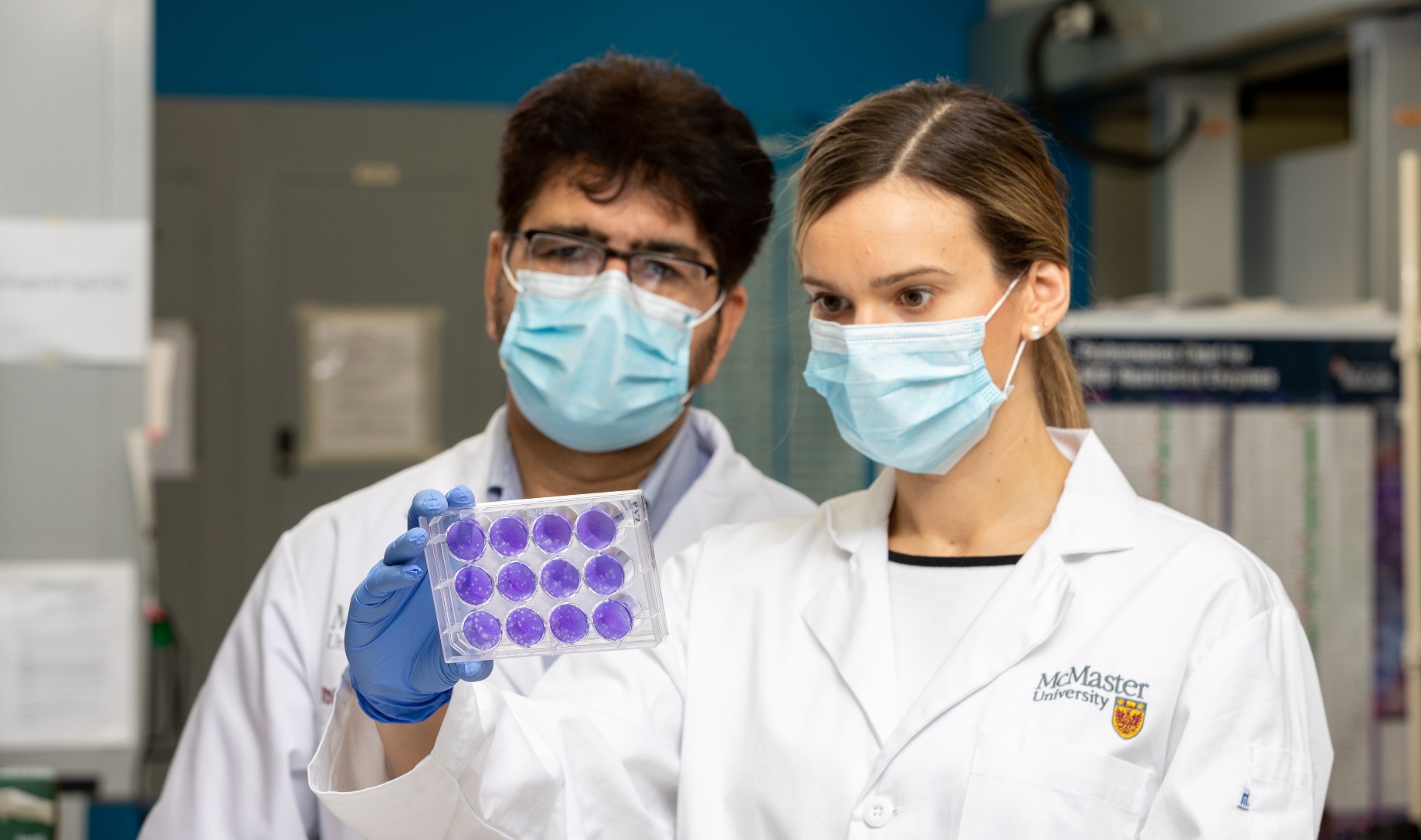 New combination of immunotherapies shows great promise for treating lung cancer
McMaster researchers have established in lab settings that a novel combination of two forms of immunotherapy can be highly effective for treating lung cancer, which . . .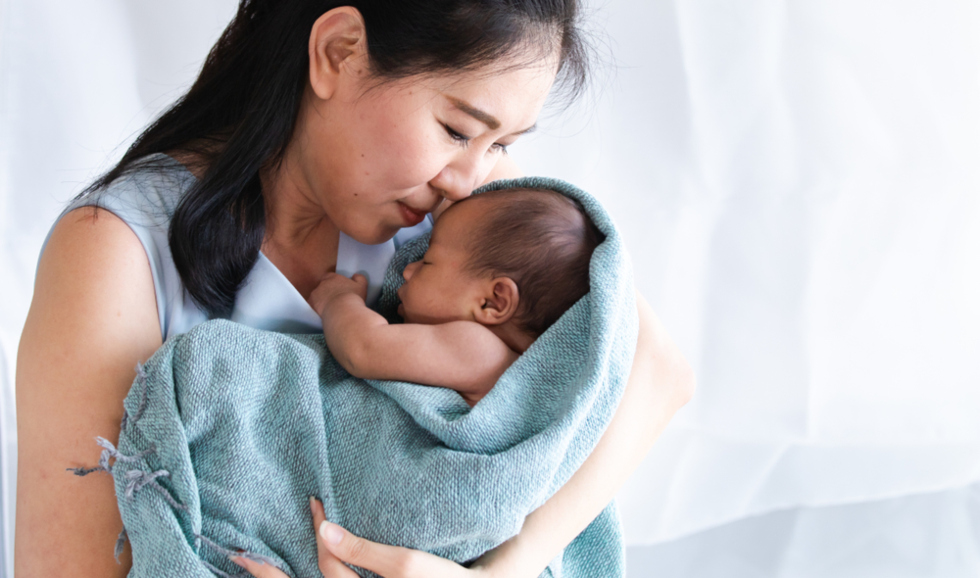 Treating moms with postpartum depression helps their babies' brains
New research from McMaster has found that psychiatric help for mothers with postpartum depression results in healthy changes in the brains of their babies. The . . .