Home
Message from the director
Welcome to PACE. Our team of researchers, staff and students help more than 500 community members stay active and healthy in our state-of-the-art exercise research and training centre. We're committed to studying and improving the health and well-being of older adults and people living with chronic diseases or disabilities.
Exercise Programs
PACE offers five research-based exercise programs led by staff and students, and specialized physiotherapy services.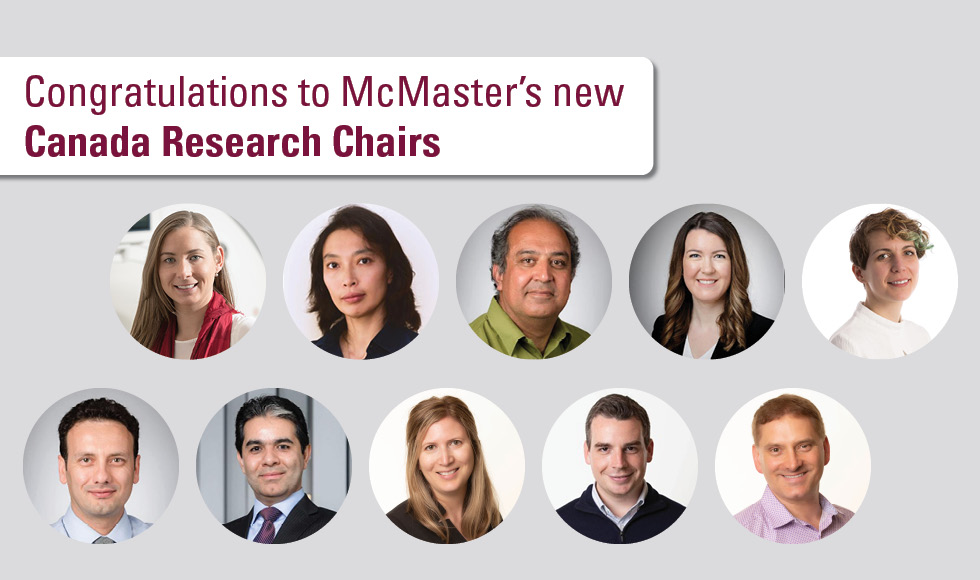 McMaster announces ten new Canada Research Chairs
Ten new researchers across three faculties have been named new Canada Research Chairs, a prestigious honour created to promote Canada's world class research and development. . . .
McMaster research hub at heart of Canadian network on housing receives $1.135M in federal funding
Everyone in Canada deserves a home that they can afford and that meets their needs. The guiding principle of the National Housing Strategy has always . . .
Upcoming Events
There are no results to display
Testimonials
The PACE is a state-of-the-art facility with excellent supports to conduct all manner of clinical trials in special populations seeking to remain active, healthy and mobile despite physical challenge.