Home
Message from the director
Welcome to PACE. Our team of researchers, staff and students help more than 500 community members stay active and healthy in our state-of-the-art exercise research and training centre. We're committed to studying and improving the health and well-being of older adults and people living with chronic diseases or disabilities.
Exercise Programs
PACE offers five research-based exercise programs led by staff and students, and specialized physiotherapy services.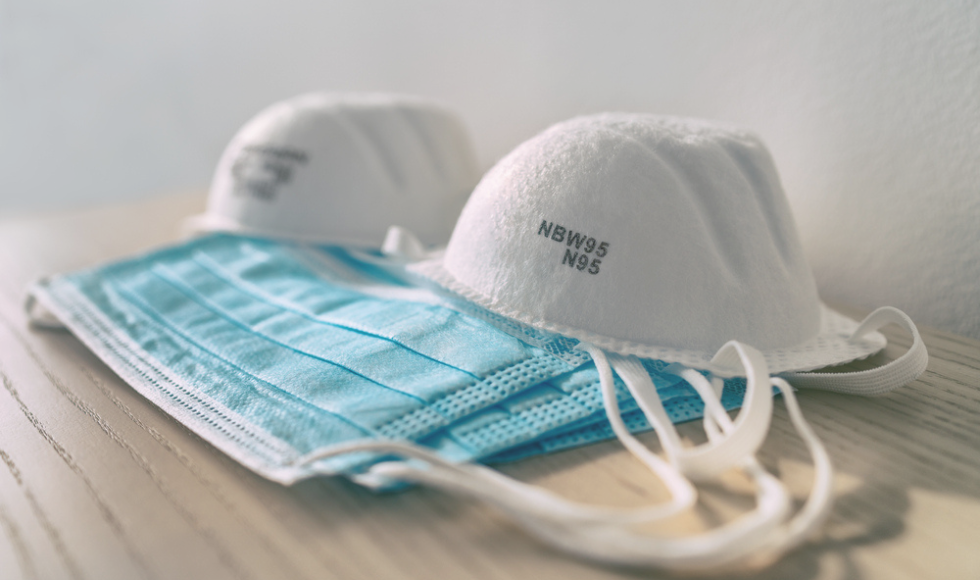 Surgical masks as good as N95 masks for health-care workers providing routine COVID-19 care
Surgical masks are not inferior to N95 masks for preventing the spread of COVID-19 to health-care workers, says a study led by McMaster University researchers. . . .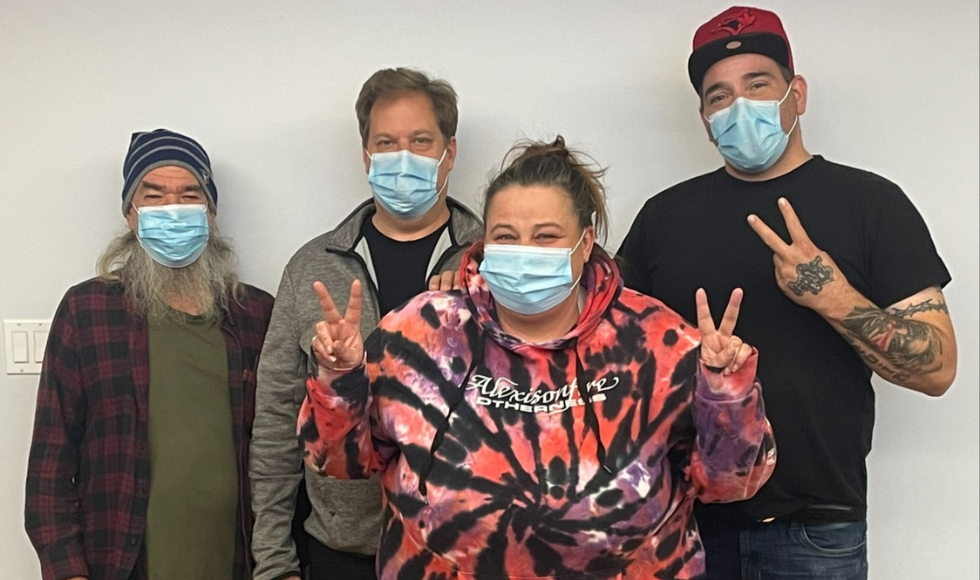 Peer support is a valuable mental health service, research finds
Peer support services offered by the Canadian Mental Health Association's Hamilton Branch offer an "overwhelmingly positive experience," according to a new McMaster study that offers . . .
Information Box Group
McMaster PACE Update - November 25, 2022 ➚