Home
Message from the director
Welcome to PACE. Our team of researchers, staff and students help more than 500 community members stay active and healthy in our state-of-the-art exercise research and training centre. We're committed to studying and improving the health and well-being of older adults and people living with chronic diseases or disabilities.
Exercise Programs
PACE offers five research-based exercise programs led by staff and students, and specialized physiotherapy services.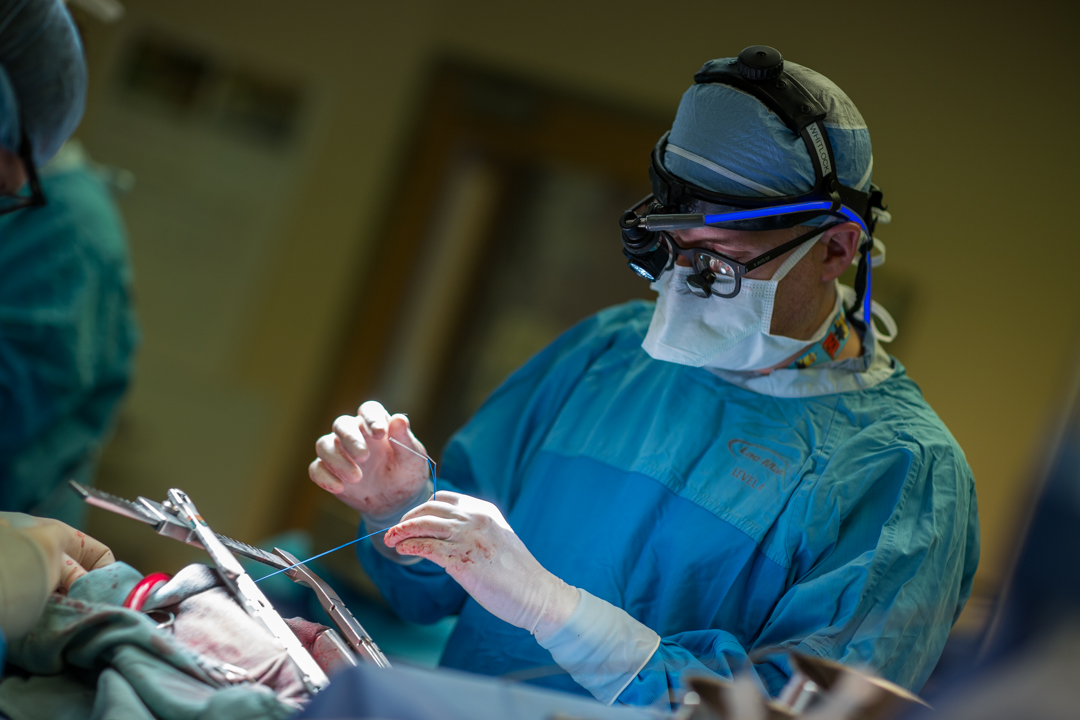 Simple surgery prevents strokes in heart patients
A simple surgery saves patients with heart arrhythmia from often-lethal strokes, says a large international study led by McMaster University. Researchers found that removing the . . .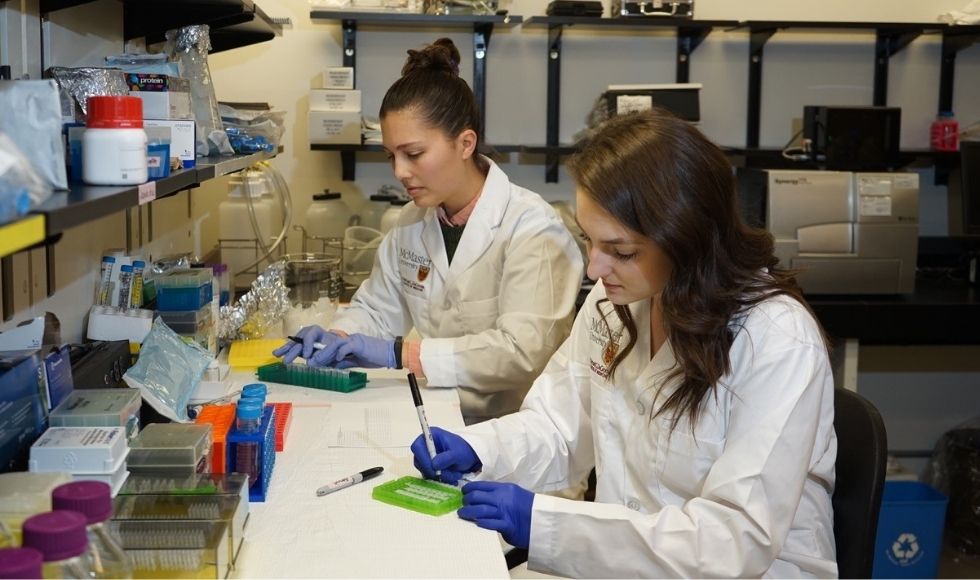 Bacteria do not colonize the gut before birth, study shows
It is well known that each person's gut bacteria is vital for digestion and overall health, but when does that gut microbiome start? New research . . .
Upcoming Events
There are no results to display