Home
Message from the director
Welcome to PACE. Our team of researchers, staff and students help more than 500 community members stay active and healthy in our state-of-the-art exercise research and training centre. We're committed to studying and improving the health and well-being of older adults and people living with chronic diseases or disabilities.
Exercise Programs
PACE offers five research-based exercise programs led by staff and students, and specialized physiotherapy services.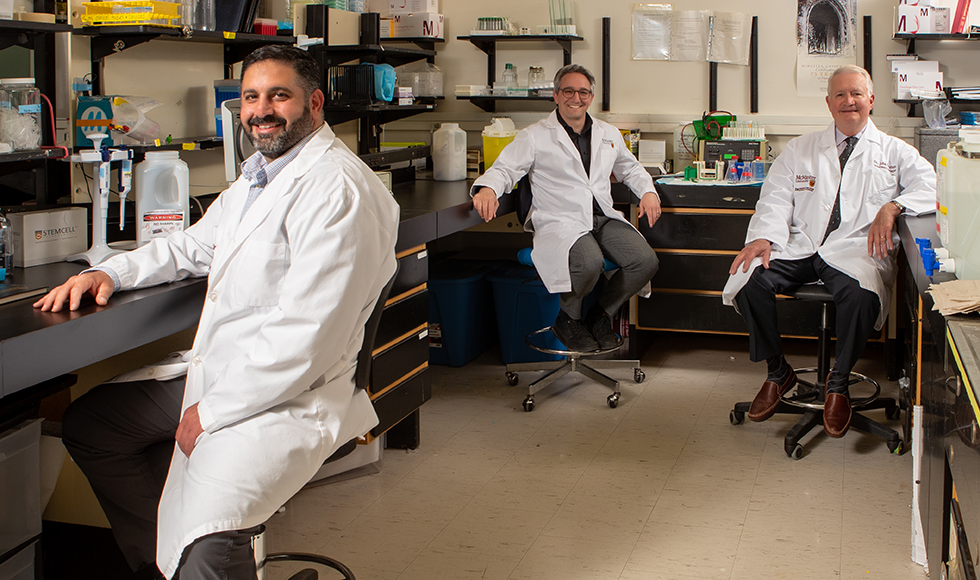 CSI Hamilton: scientists on decades-long trail of tiniest blood cell
For John Kelton, it has been 44 years since a steady trickle of babies arrived at his hematology clinic with low platelet counts and unexplained . . .
Survey shows some bosses are using the pandemic as an excuse to push workers
A middle-aged woman in the public sector says she and her colleagues have been "underappreciated, overworked and mentally stressed out" as they faced pandemic-related challenges . . .
Upcoming Events
There are no results to display