Home
Message from the director
Welcome to PACE. Our team of researchers, staff and students help more than 500 community members stay active and healthy in our state-of-the-art exercise research and training centre. We're committed to studying and improving the health and well-being of older adults and people living with chronic diseases or disabilities.
Exercise Programs
PACE offers five research-based exercise programs led by staff and students, and specialized physiotherapy services.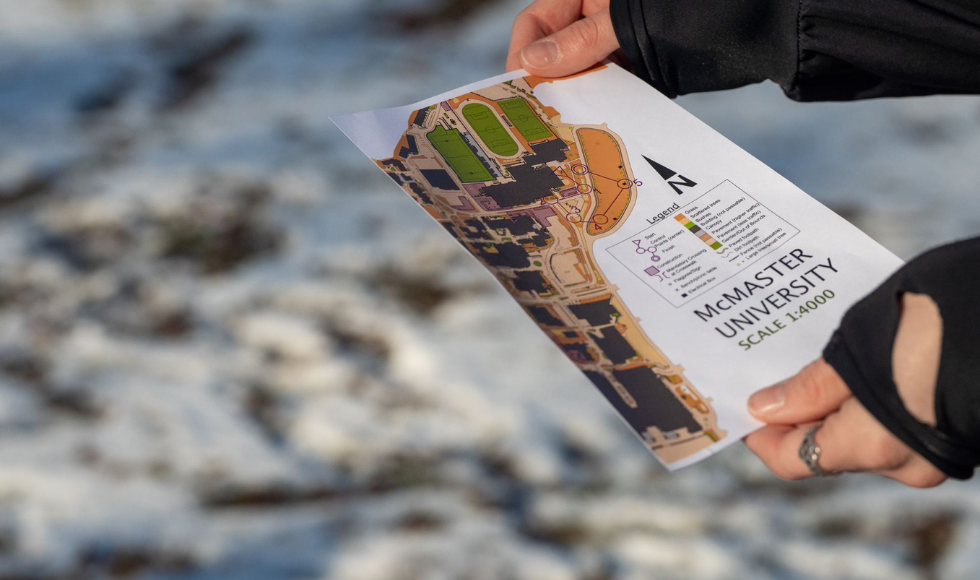 Finding a new way to train the brain: Orienteering
The sport of orienteering, which draws on athleticism, navigational skills and memory, could be useful as an intervention or preventive measure to fight cognitive decline . . .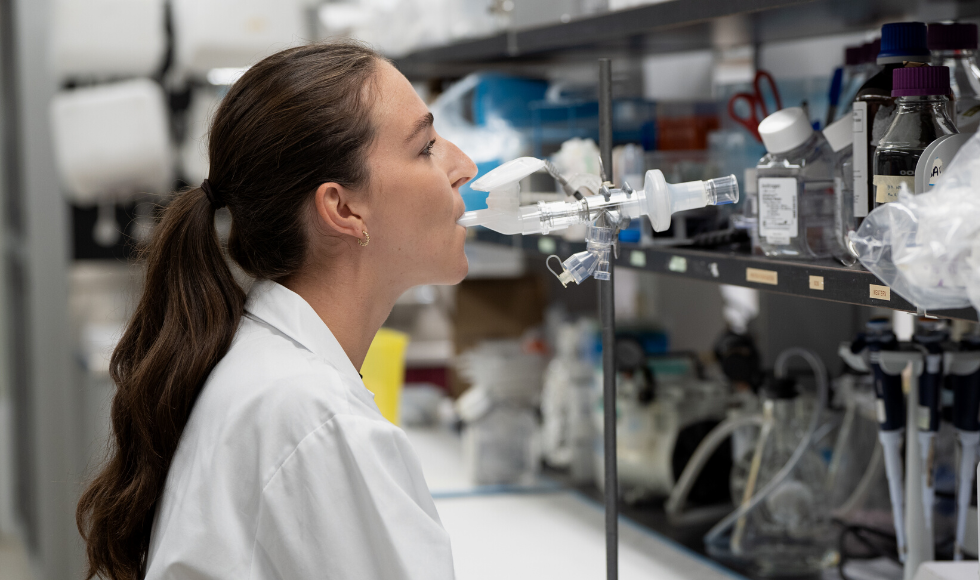 New inhaled COVID-19 vaccine receives more than $8M for next stage of human trials
Researchers at McMaster University are receiving more than $8 million in funding from the Canadian Institutes for Health Research (CIHR), enabling them to proceed with . . .
Upcoming Events
There are no results to display