Home
Message from the director
Welcome to PACE. Our team of researchers, staff and students help more than 500 community members stay active and healthy in our state-of-the-art exercise research and training centre. We're committed to studying and improving the health and well-being of older adults and people living with chronic diseases or disabilities.
Upcoming Events
There are no results to display
Exercise Programs
PACE offers five research-based exercise programs led by staff and students, and specialized physiotherapy services.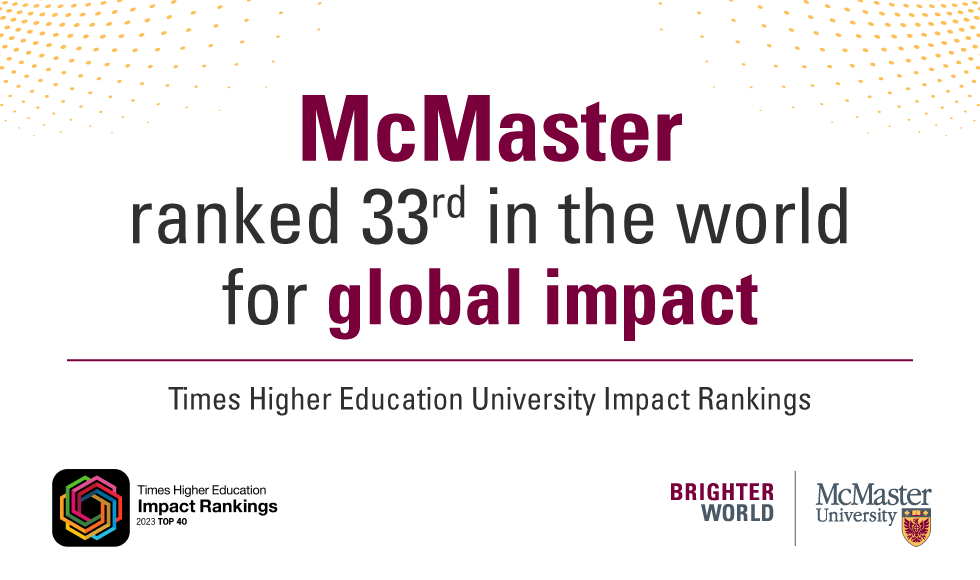 McMaster ranks 33rd in the world in Times Higher Education Impact Rankings
The United Nations' Sustainable Development Goals (SDGs) challenge academic institutions around the world to come together to end poverty and hunger, reduce inequalities, improve health . . .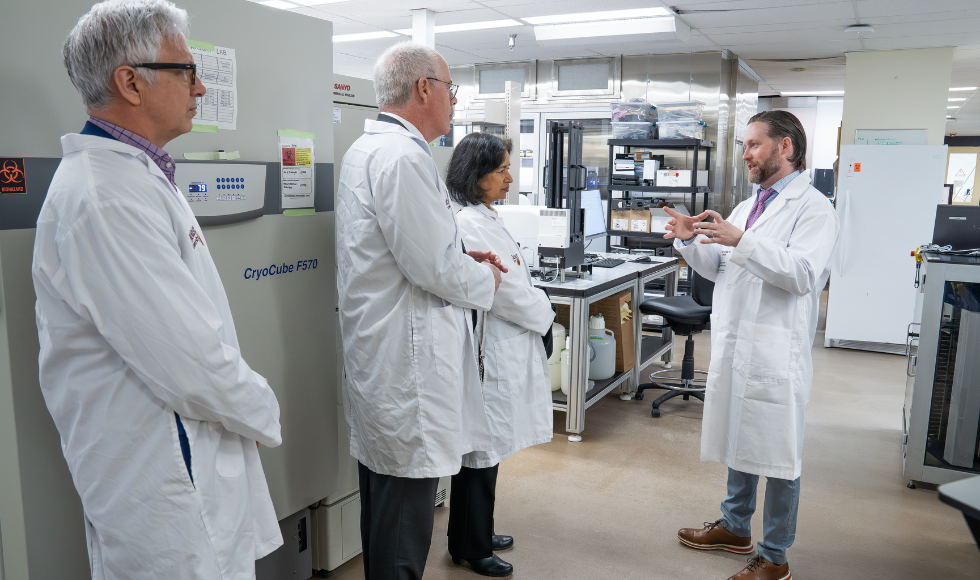 Global Nexus to work with National Research Council on infectious disease research
A new agreement between McMaster University and the National Research Council of Canada (NRC) will enable collaboration on evidence-based solutions to infectious disease problems. The . . .