Home
Message from the director
Welcome to PACE. Our team of researchers, staff and students help more than 500 community members stay active and healthy in our state-of-the-art exercise research and training centre. We're committed to studying and improving the health and well-being of older adults and people living with chronic diseases or disabilities.
Exercise Programs
PACE offers five research-based exercise programs led by staff and students, and specialized physiotherapy services.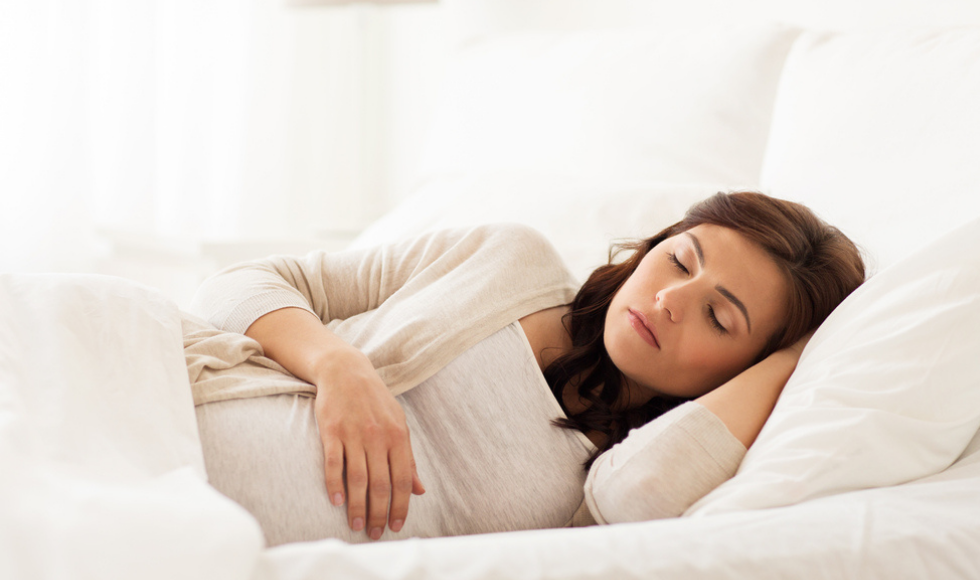 Pregnancy-related sleep changes linked to depression and anxiety
Changes in sleep patterns during late pregnancy and shortly afterwards are closely related to severe depression and anxiety, a new McMaster-led study finds. Senior author . . .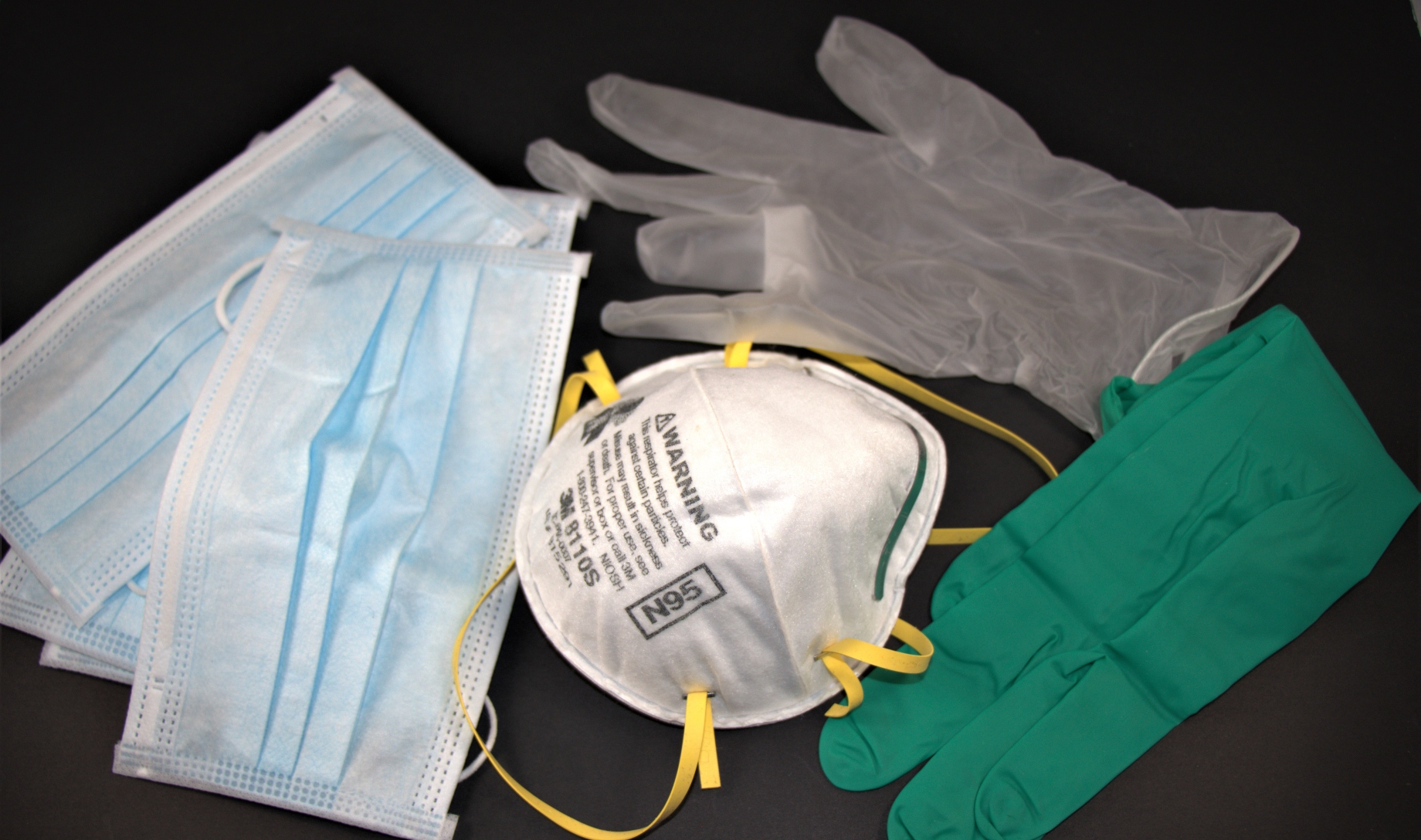 In the News: Catherine Clase on safe masking for children
Should kids be wearing N95 masks? It's a question many parents and caregivers are asking, as Omicron causes a surge in COVID-19 cases and children . . .
Upcoming Events
There are no results to display