Home
Message from the director
Welcome to PACE. Our team of researchers, staff and students help more than 500 community members stay active and healthy in our state-of-the-art exercise research and training centre. We're committed to studying and improving the health and well-being of older adults and people living with chronic diseases or disabilities.
Exercise Programs
PACE offers five research-based exercise programs led by staff and students, and specialized physiotherapy services.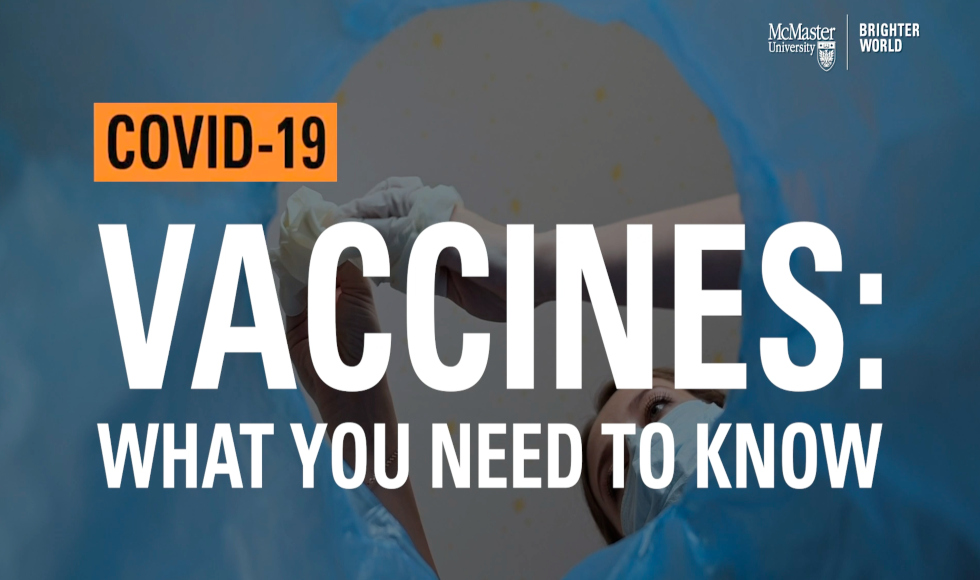 Watch: What you need to know about the COVID-19 vaccines
Researcher Matthew S. Miller explains some of the basics about the COVID-19 vaccines and what to expect as they roll out. Matthew Miller's research — . . .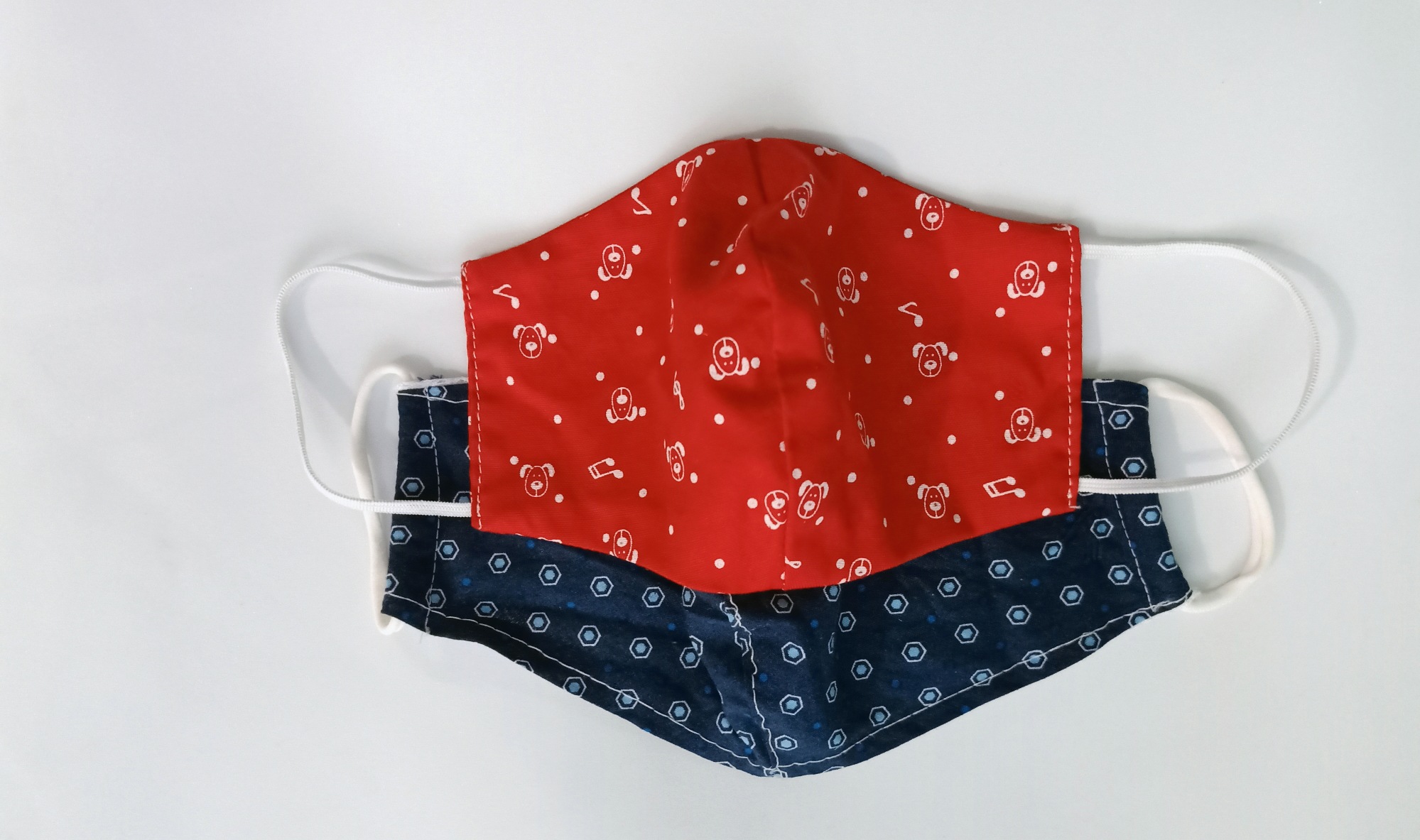 Are two cloth masks better than one for preventing the spread of COVID-19?
Double masking has emerged as a crowd-sourced method for adding extra layers to our masks, using the masks that we have — a response to . . .
Upcoming Events
There are no results to display