Home
Message from the director
Welcome to PACE. Our team of researchers, staff and students help more than 500 community members stay active and healthy in our state-of-the-art exercise research and training centre. We're committed to studying and improving the health and well-being of older adults and people living with chronic diseases or disabilities.
Exercise Programs
PACE offers five research-based exercise programs led by staff and students, and specialized physiotherapy services.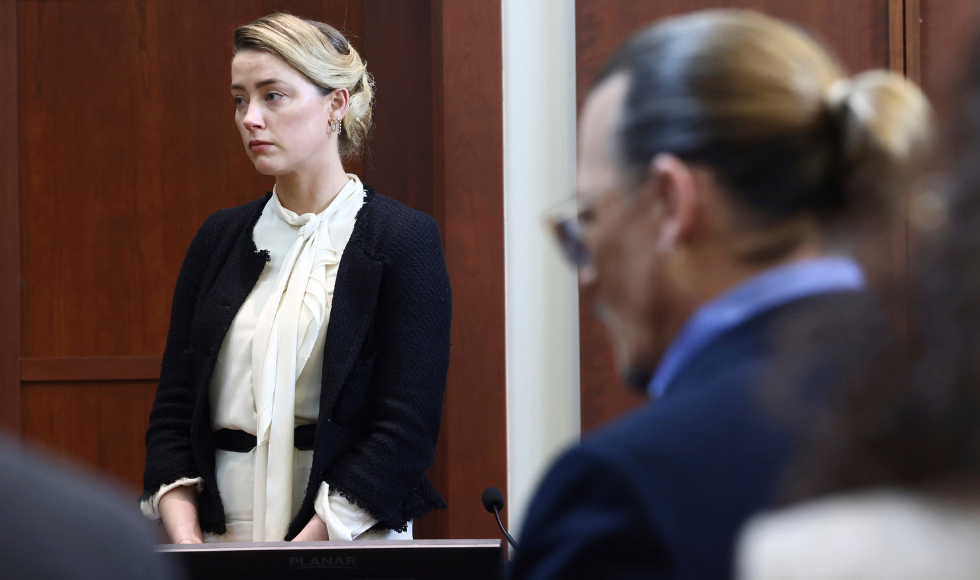 Analysis: The Johnny Depp-Amber Heard defamation trial shows the dangers of fan culture
It's difficult to scroll through social media right now without seeing at least one post mentioning Johnny Depp, Amber Heard and the defamation trial that . . .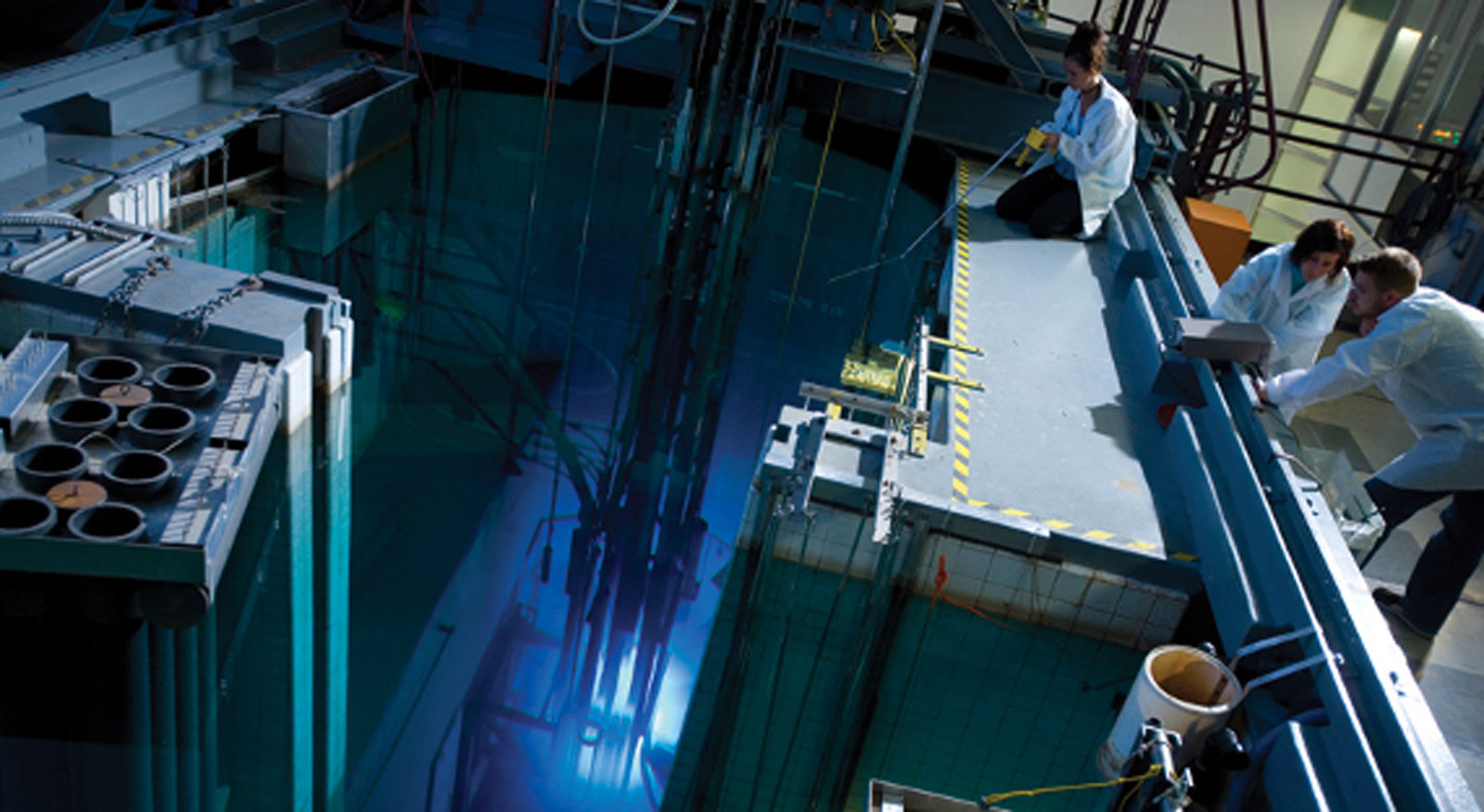 McMaster partners with other nuclear leaders to drive research, innovation and training
As Canada looks toward a low-carbon future, McMaster University, Ultra Safe Nuclear Corporation (USNC), and Global First Power (GFP) have embarked on a new partnership . . .