Home
Message from the director
Welcome to PACE. Our team of researchers, staff and students help more than 500 community members stay active and healthy in our state-of-the-art exercise research and training centre. We're committed to studying and improving the health and well-being of older adults and people living with chronic diseases or disabilities.
Exercise Programs
PACE offers five research-based exercise programs led by staff and students, and specialized physiotherapy services.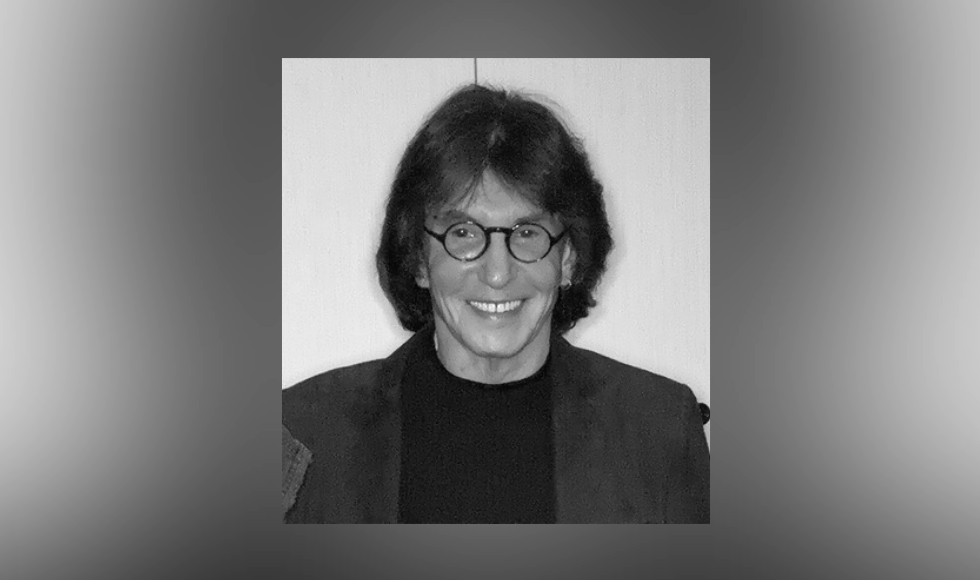 Rethinking the relationship between education, politics and power in an age of pandemic
Henry Giroux, the McMaster University Professor for Scholarship in the Public Interest, has released his latest book, Race, Politics and Pandemic Pedagogy: Education in a . . .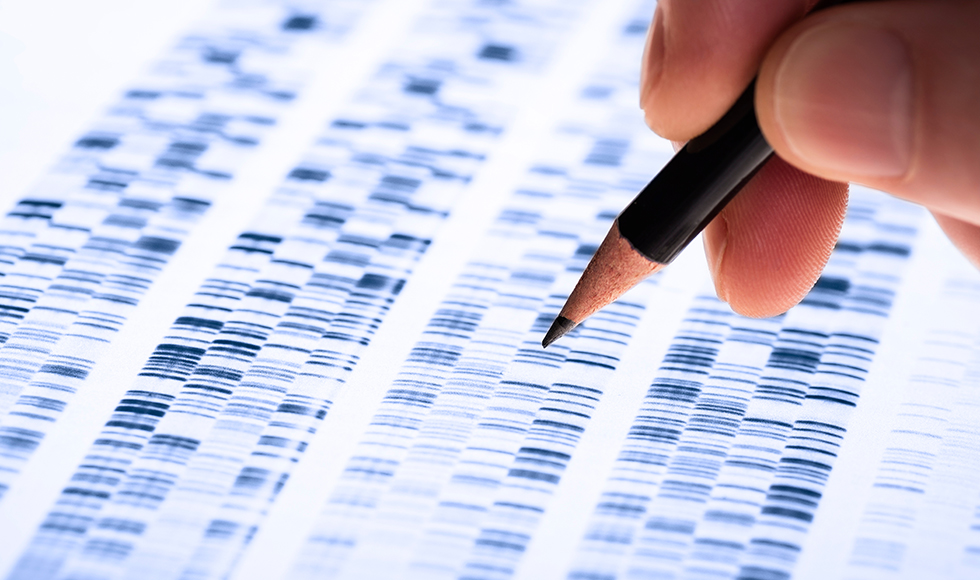 Medical schools need to prepare doctors for revolutionary advances in genetics
Human diversity did not appear to matter to modern medicine. At the time, the state of medical practice ignored the differences between individuals and between . . .
Upcoming Events
There are no results to display
Testimonials
The PACE is a state-of-the-art facility with excellent supports to conduct all manner of clinical trials in special populations seeking to remain active, healthy and mobile despite physical challenge.