Home
Message from the director
Welcome to PACE. Our team of researchers, staff and students help more than 500 community members stay active and healthy in our state-of-the-art exercise research and training centre. We're committed to studying and improving the health and well-being of older adults and people living with chronic diseases or disabilities.
Exercise Programs
PACE offers five research-based exercise programs led by staff and students, and specialized physiotherapy services.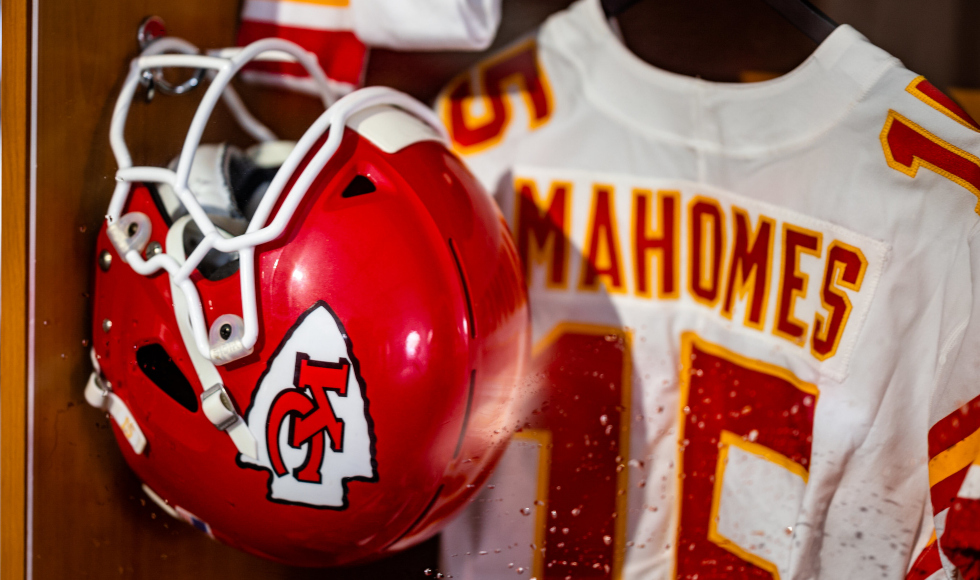 "If we want to be honest about our relationship moving forward, these are the first things that need to go"
Tim Thompson, who is Ojibwe from Rama First Nation, is a decolonization consultant, activist and podcast host. He's also a student in the Justice, Political . . .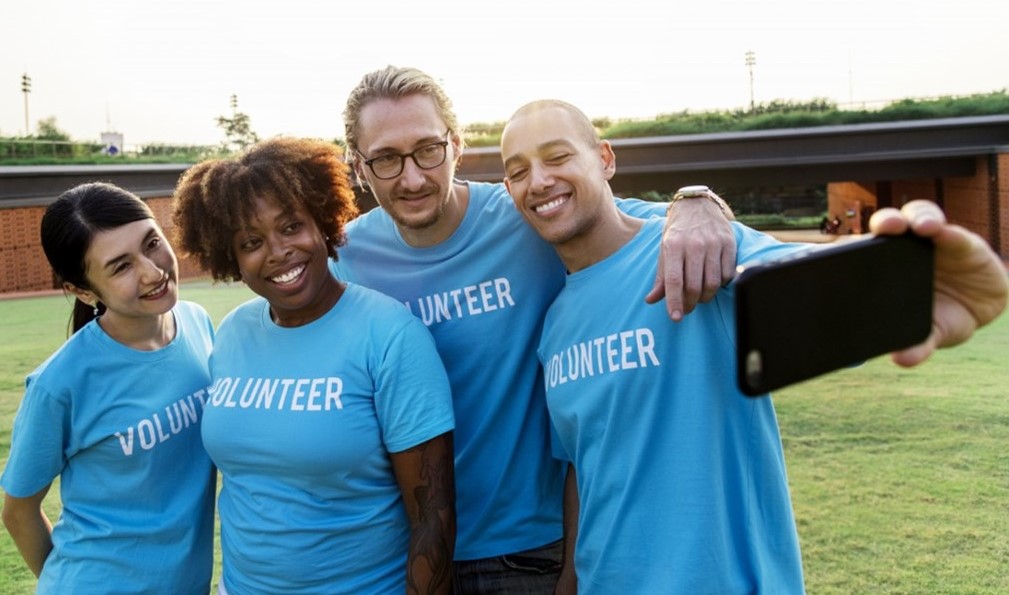 Using 'capitals thinking' to build a better Canada
Capital usually refers to money or physical infrastructure, but there are other forms of capital that contribute to the wealth of society — ones that . . .
Information Box Group
McMaster PACE Update - September 23, 2022 ➚