Home
Message from the director
Welcome to PACE. Our team of researchers, staff and students help more than 500 community members stay active and healthy in our state-of-the-art exercise research and training centre. We're committed to studying and improving the health and well-being of older adults and people living with chronic diseases or disabilities.
Exercise Programs
PACE offers five research-based exercise programs led by staff and students, and specialized physiotherapy services.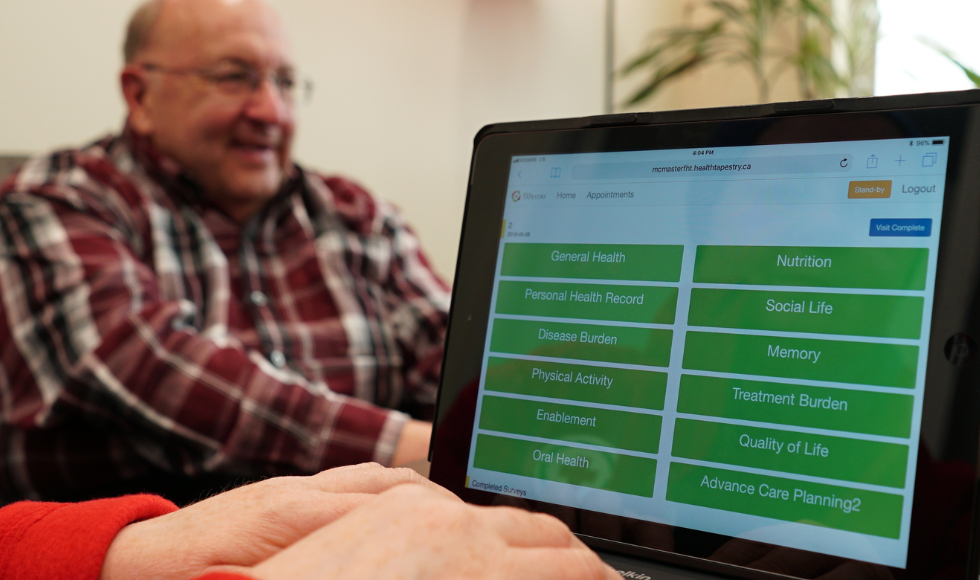 McMaster researchers trial primary care program for older adults
A primary care program promoting the health of older adults was well received by family medical practices but lacked clinical benefits, says a study led . . .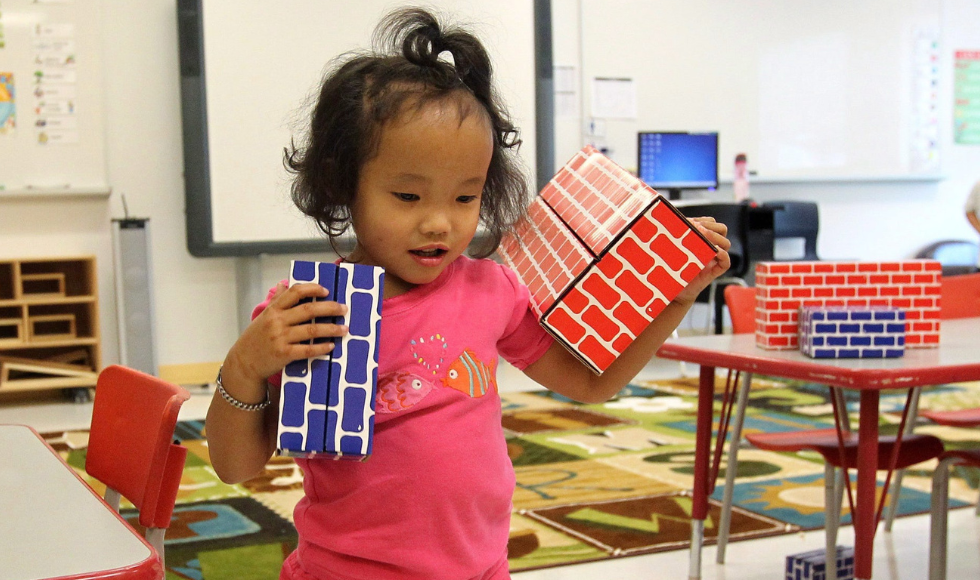 Analysis: Newly linked data can reveal academic development from kindergarten to high school in 150,000 students
If you observe a kindergarten classroom, its games, songs, stories and activities might seem to be just for fun. But play-based learning helps children develop . . .
Upcoming Events
There are no results to display