Home
Message from the director
Welcome to PACE. Our team of researchers, staff and students help more than 500 community members stay active and healthy in our state-of-the-art exercise research and training centre. We're committed to studying and improving the health and well-being of older adults and people living with chronic diseases or disabilities.
Exercise Programs
PACE offers five research-based exercise programs led by staff and students, and specialized physiotherapy services.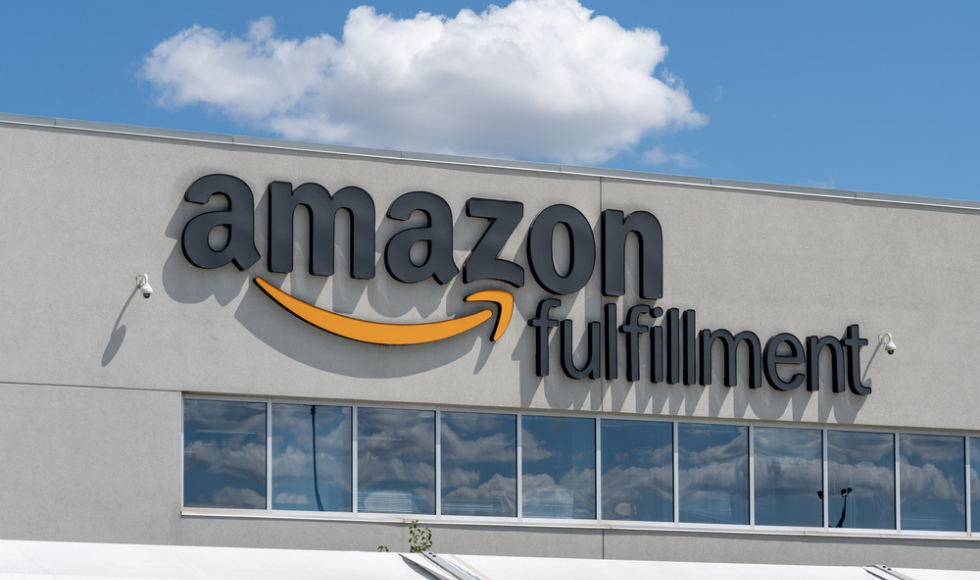 In the News: Stephanie Ross on the COVID-19 pandemic and impacts to the labour movement
Stephanie Ross is watching the bid to unionize an Amazon fulfillment centre in Alberta very closely. Ross, who is Director of the School of Labour . . .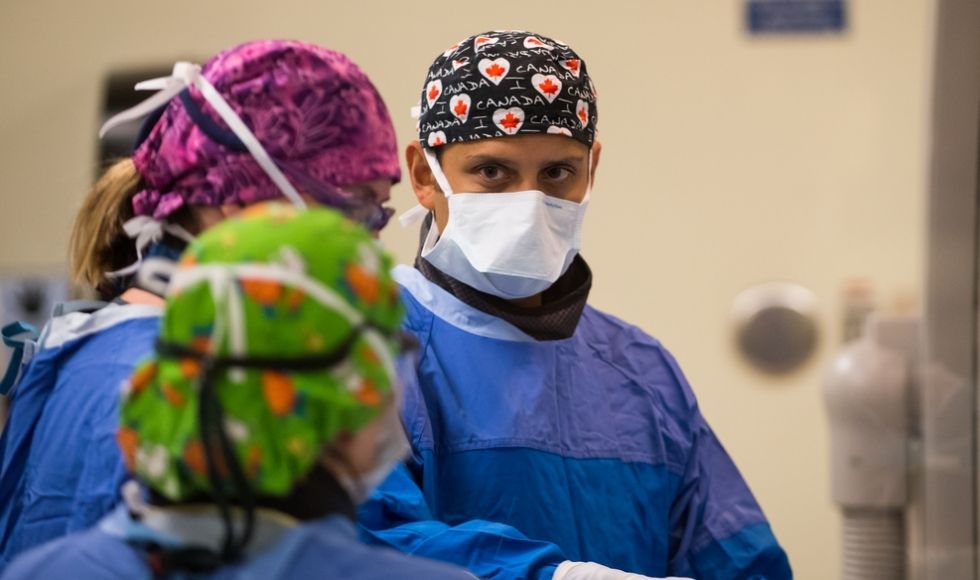 Shamir Mehta takes up new Douglas Holder cardiology chair
A new research chair has been created honouring Douglas Holder, a Hamilton pioneer in interventional cardiology, and the first chair holder is one of his . . .
Information Box Group
McMaster PACE Update - September 17, 2021 ➚
Upcoming Events
There are no results to display