Home
Message from the director
Welcome to PACE. Our team of researchers, staff and students help more than 500 community members stay active and healthy in our state-of-the-art exercise research and training centre. We're committed to studying and improving the health and well-being of older adults and people living with chronic diseases or disabilities.
Exercise Programs
PACE offers five research-based exercise programs led by staff and students, and specialized physiotherapy services.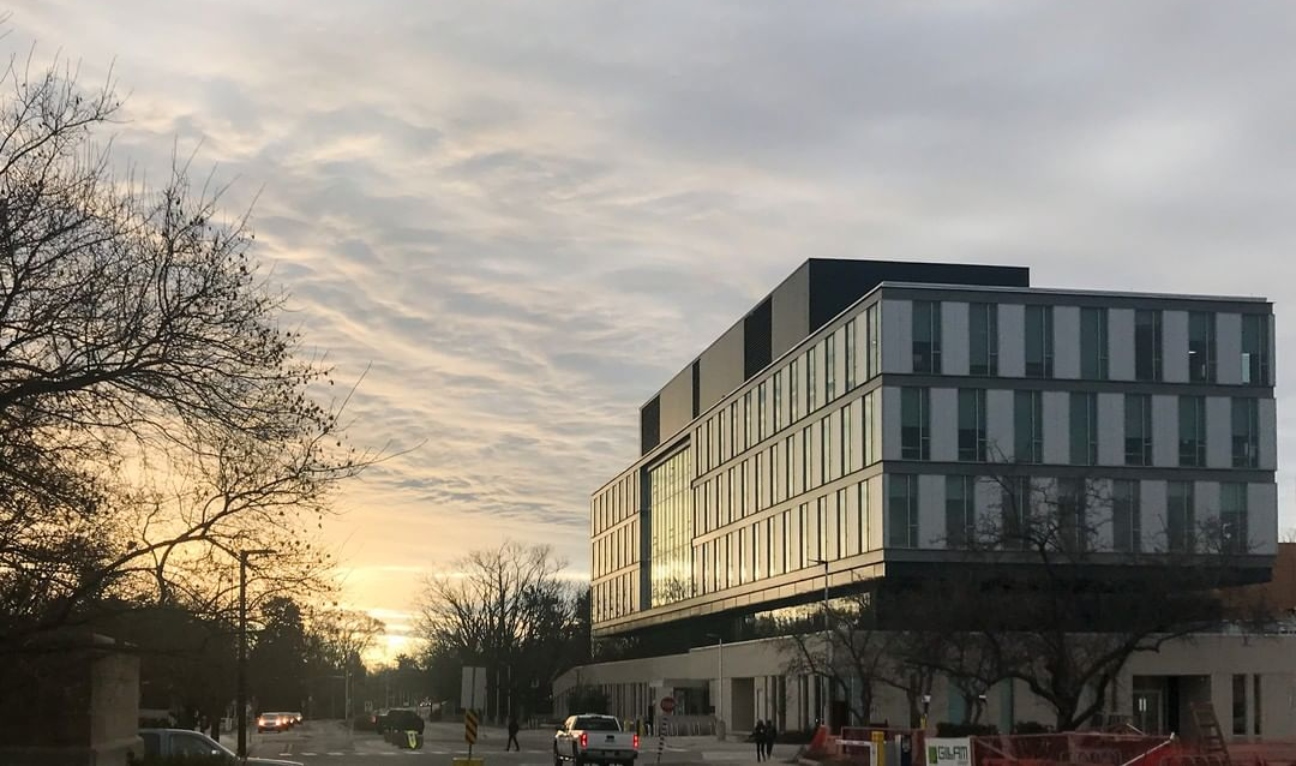 CFI invests $17.4 million in Canadian Research Data Centre Network
The Canadian Research Data Centre Network (CRDCN), headquartered at McMaster, has received $17.4 million from the Canada Foundation for Innovation (CFI). The CRDCN is being . . .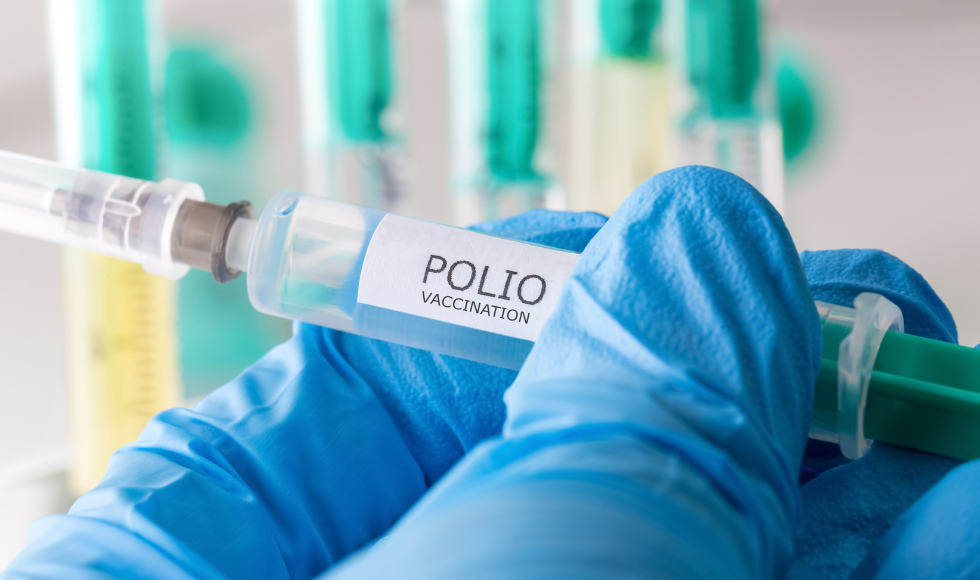 Why polio is back on the radar of Canadian health officials
A rise in polio cases in Western countries has put the virus, which was eradicated in Canada nearly 30 years ago, back on the radar . . .
Upcoming Events
There are no results to display