Home
Message from the director
Welcome to PACE. Our team of researchers, staff and students help more than 500 community members stay active and healthy in our state-of-the-art exercise research and training centre. We're committed to studying and improving the health and well-being of older adults and people living with chronic diseases or disabilities.
Exercise Programs
PACE offers five research-based exercise programs led by staff and students, and specialized physiotherapy services.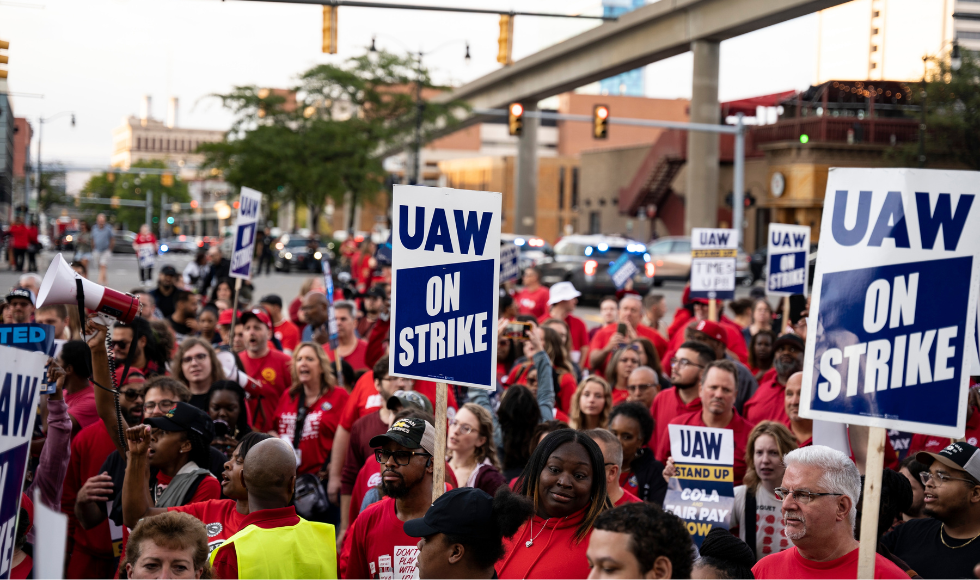 Three strikes: Why today's labour movements will be studied for years
Labour unrest has been at the forefront of Canadian news through 2023 — federal public servants, port workers, grocery workers, and TVO staff all launched . . .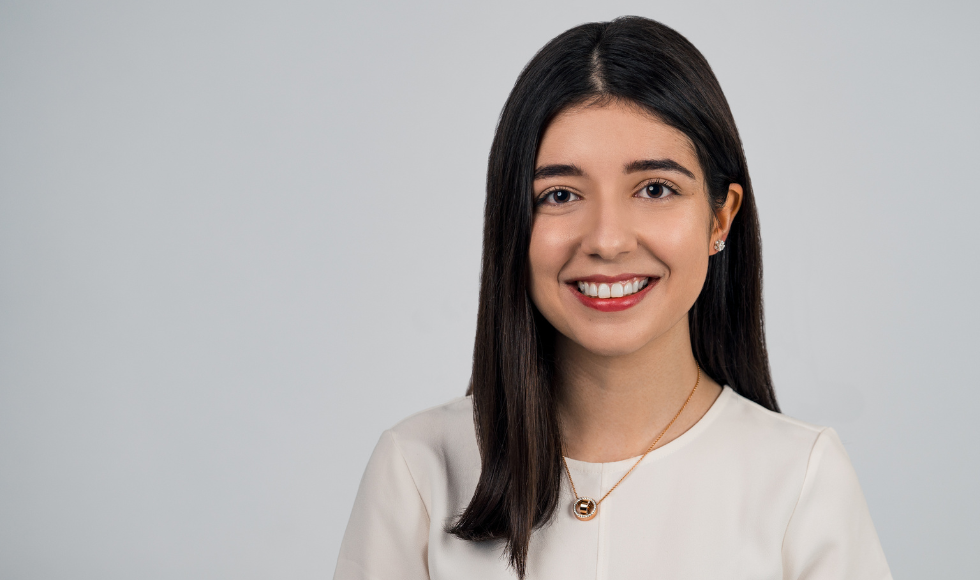 Faculty of Health Sciences assistant professor wins Gairdner Early Career Investigator Award
Dena Zeraatkar, an assistant professor in the Department of Anesthesia and the Department of Health Research Methods, Evidence, and Impact, has won a Gairdner Early . . .
Information Box Group
McMaster PACE Update - September 15, 2023 ➚
Upcoming Events
There are no results to display