Home
Message from the director
Welcome to PACE. Our team of researchers, staff and students help more than 500 community members stay active and healthy in our state-of-the-art exercise research and training centre. We're committed to studying and improving the health and well-being of older adults and people living with chronic diseases or disabilities.
Exercise Programs
PACE offers five research-based exercise programs led by staff and students, and specialized physiotherapy services.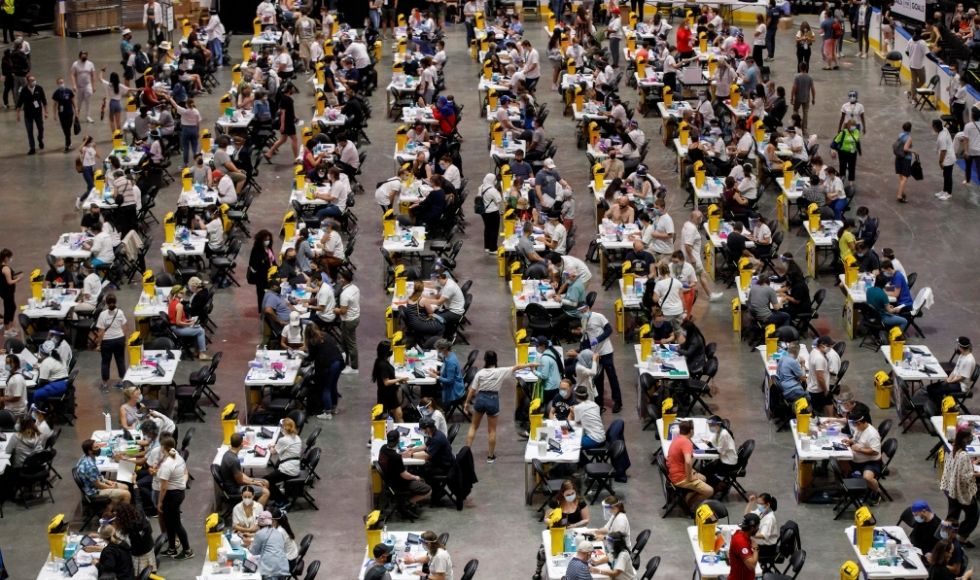 Vaccine hesitancy is decreasing in Canada, but it's too soon to celebrate
Since the start of the COVID-19 pandemic, we've all had questions about vaccines. Will a vaccine against COVID-19 be found? Will it be effective? When . . .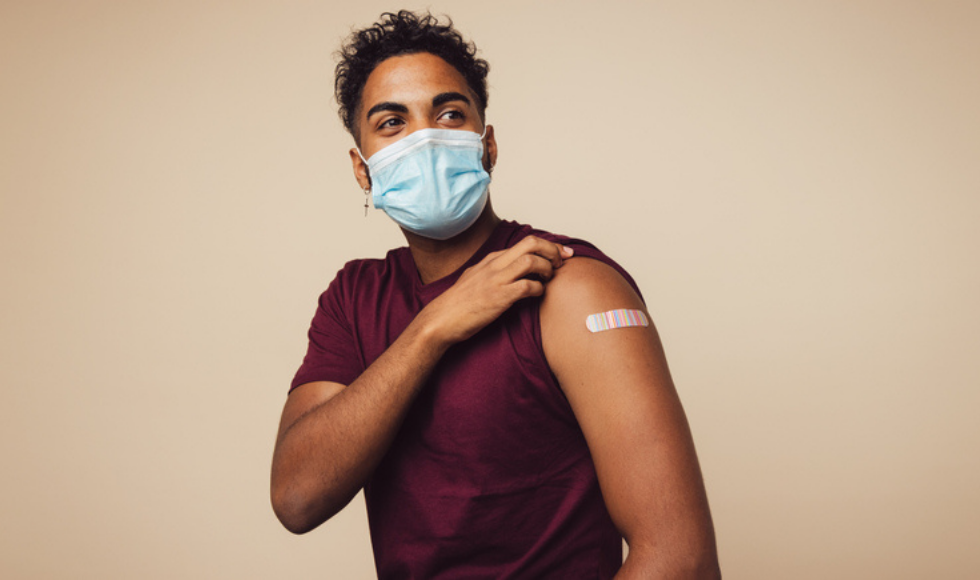 Watch: McMaster experts answer COVID-19 vaccine questions
Following McMaster's Instagram Q&A last week, our experts in immunology and infectious diseases joined the Lung Health Foundation to answer more community questions around COVID-19 . . .
Upcoming Events
There are no results to display