Home
Message from the director
Welcome to PACE. Our team of researchers, staff and students help more than 500 community members stay active and healthy in our state-of-the-art exercise research and training centre. We're committed to studying and improving the health and well-being of older adults and people living with chronic diseases or disabilities.
Exercise Programs
PACE offers five research-based exercise programs led by staff and students, and specialized physiotherapy services.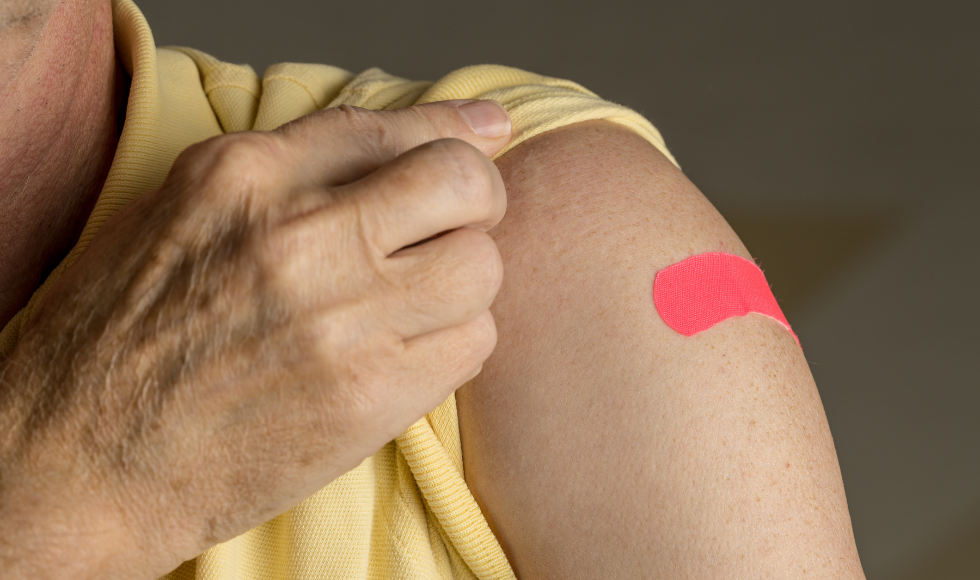 How targeted communications for at-risk populations will help control the spread of monkeypox
Clear and targeted communication to those most at risk will be key in containing the monkeypox virus, a McMaster expert says. This week, the United . . .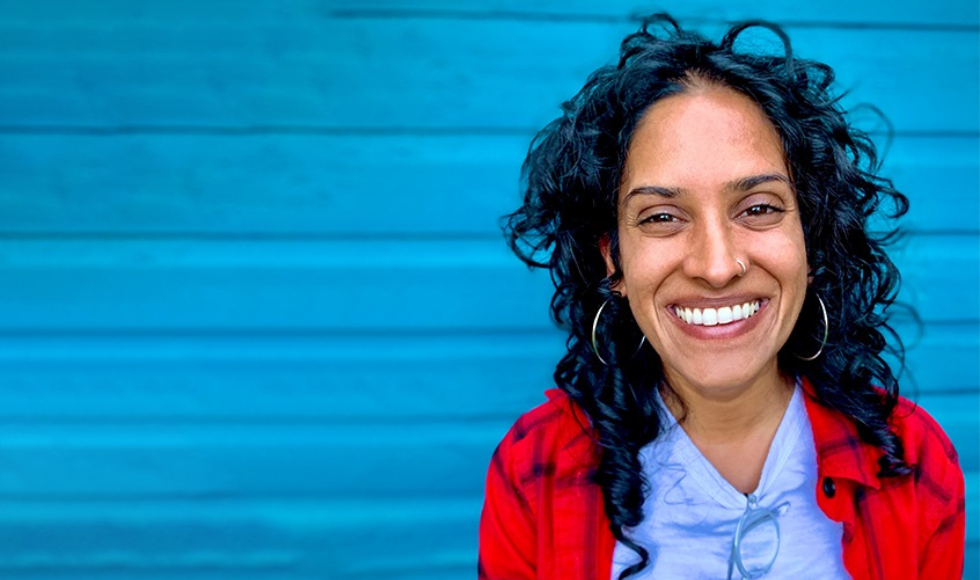 Racialized physicians call for race-based performance data on medical training and careers
As a racialized physician and researcher, Anjali Menezes has experienced various forms of racism, discrimination and prejudice throughout her education, career and personal life. But . . .
Upcoming Events
There are no results to display