Home
Message from the director
Welcome to PACE. Our team of researchers, staff and students help more than 500 community members stay active and healthy in our state-of-the-art exercise research and training centre. We're committed to studying and improving the health and well-being of older adults and people living with chronic diseases or disabilities.
Exercise Programs
PACE offers five research-based exercise programs led by staff and students, and specialized physiotherapy services.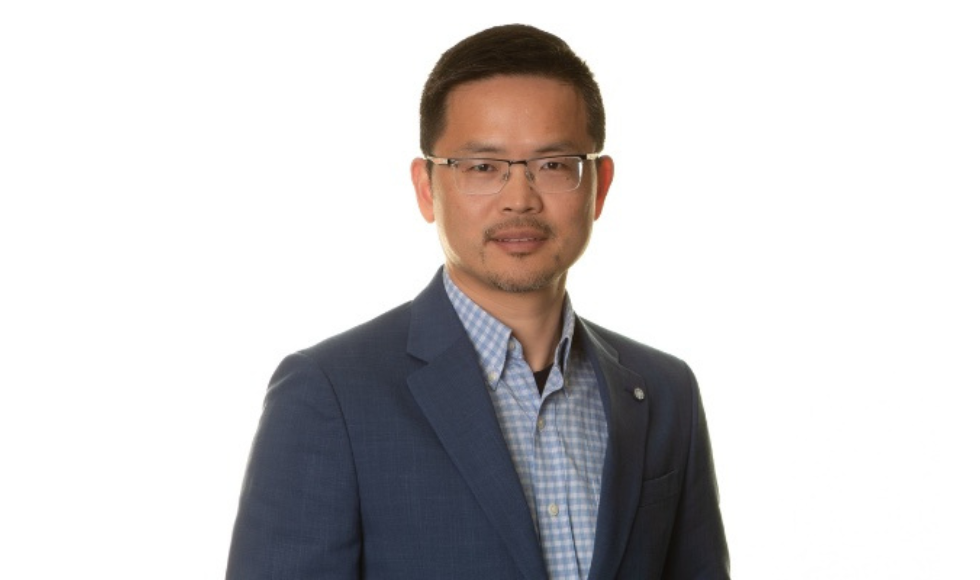 Industry-funded studies more likely to find new treatments cost effective
Medical industry sponsorship of economic evaluations on new treatments are more likely to be found cost-effective than independent research across a range of diseases. Lead . . .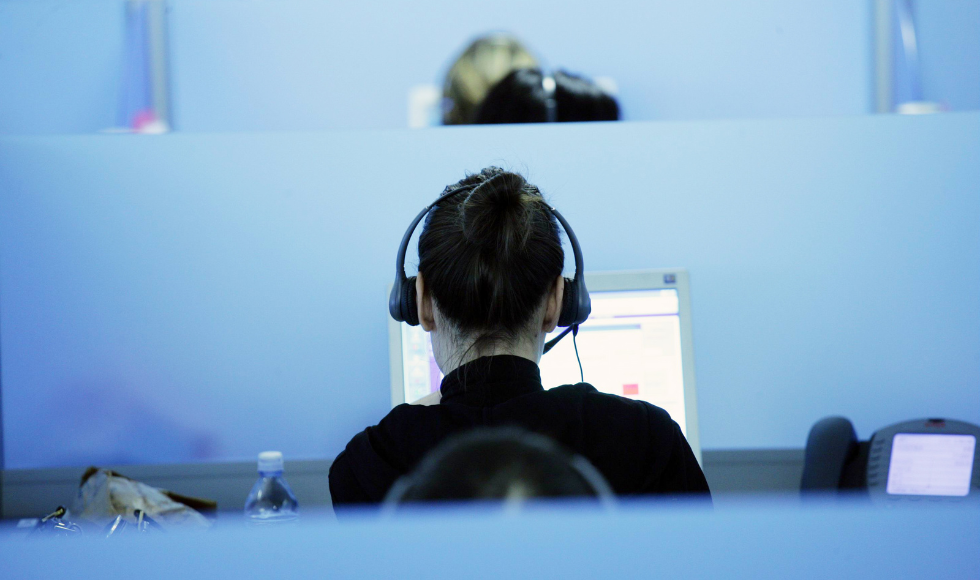 Queer and trans workers disproportionately represented in precarious work, research says
Society has made great strides in establishing formal protections for some 2SLGBTQ+ people in the workplace, but for those in precarious work and those who . . .
Upcoming Events
There are no results to display